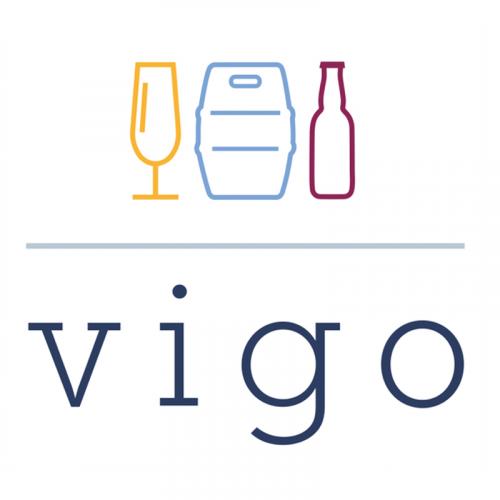 Instagram | Twitter | Facebook
We supply craft breweries throughout the UK & Ireland with carefully chosen brewing and packaging equipment from renowned manufacturers:
Canning machines/lines from American Beer Equipment (ABE)
ABE brewhouses; bottling equipment from semi-automatic machines (including Rizzolio) to fully automatic CIMEC lines
Kegging machines/lines from Malek Brautech (for standard kegs & KeyKegs)
STS labelling machines
Speidel fermentation/pressure/storage tanks
Kreyer/Quantor chilling/temperature control units with associated Vigo ring main assemblies
filtration & carbonation equipment
Schneider pumps
Consumables, e.g., crown caps, bag-in-boxes, filters & fittings which you can buy online
Installation, commissioning, and backup (including repairs, maintenance and servicing) is carried out by our highly qualified and experienced team of Vigo engineers, consisting of 6 engineers & 2 apprentice engineers.

If you're after new equipment, even if you are only at the concept stage of your project, please give us a call on 01404 892 100. We look forward to hearing from you.