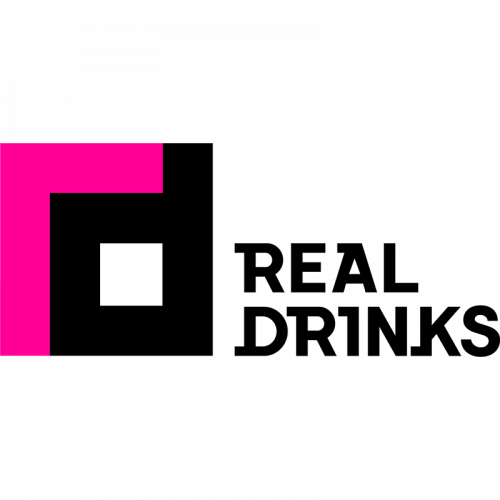 Real Drinks is an award winning drinks retailer founded by Nick Dolan in 2005 with extensive experience in Beer, Wine & Spirits and wider drinks market, working with the best brewers & producers around the world.  The Wholesale team manages the full life cycle for own brand development into major multiples across all drinks.  The Retail team has three shops and taprooms in Twickenham, Maida Vale and Notting Hill stocking a core range of over 400 beers, ciders, wines and spirits from small producers all over the world.  Winner of SIBA Best craft beer retailer (multiple) 2021 and Drinks Retailing Awards Retailer of the Year 2015.
8th April 2021
Real Ale to rebrand as Real Drinks from April 2021.
Real Ale Ltd rebrands to Real Drinks Group Ltd from 8th April 2021.  This includes its three existing London shops in Twickenham, Maida Vale and Notting Hill from Thursday 8th April 2021, with new signage and branding.
Since the business started 16 years ago, the industry has evolved considerably. This rebrand reflects this evolution, encompassing Real Drinks love for not just beer, but for cider, wine, spirits and any drink crafted with integrity and skill.  The team remain passionate about top quality drinks, making them, tasting them, packaging them and sharing them.