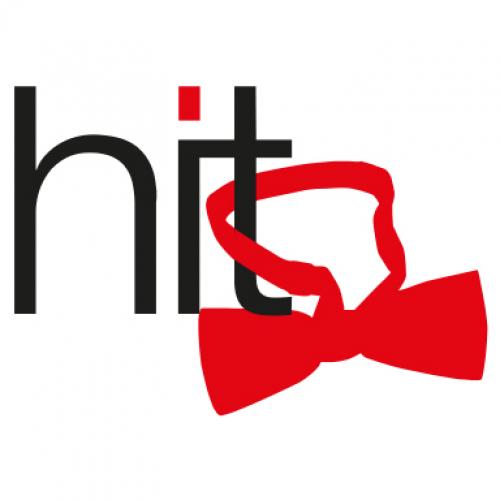 Instagram | Twitter | Facebook
HIT Training is the only training provider to offer the unique brewing apprenticeship aimed at improving employees' skills and increasing efficiency and productivity in this sought-after role. 
HIT Training works closely with both employers and apprentices to deliver a training programme which meets the bespoke needs of individual breweries and apprentices' career aspirations.
Apprentices gain in-work experience covering a broad spectrum of activities, from gaining an understanding of ingredient provenance and the importance of stock control, to safe operation of brewing equipment and design of beer recipes.
In a unique collaboration with the University of Nottingham, every apprentice also has the opportunity to attend 12 workshops at the university's International Centre for Brewing Science where industry experts bring the theory and practice of brewing to life with a series of lectures, practical sessions and tutorials. 
Anyone interested can enquire directly to HIT training via https://hittraining.co.uk/brewer-apprenticeship Interested breweries are welcome to attend any of the university workshops, by request, and meet the delivery team involved.