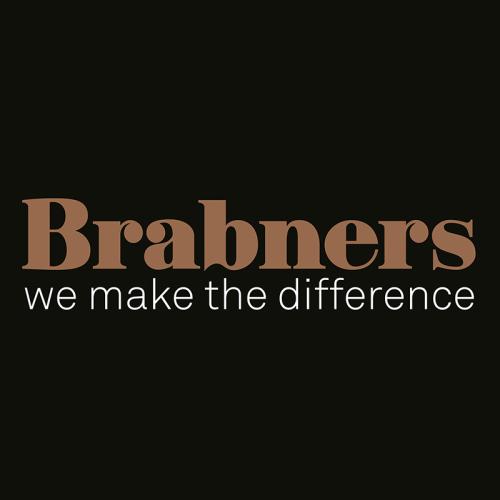 Brabners are a full-service law firm and certified B-Corp with offices across the North-West and Yorkshire and an extensive track record acting for breweries, pubs and drinks businesses.

We have an in-depth understanding of the industry and the legal problems commonly faced allowing us to deliver efficient and precise advice on the issues that really matter to our hospitality and retail clients.

As a full-service firm, we have specialists with expertise in investment fundraising, corporate and commercial advice, property transactions, employment arrangements, commercial terms and conditions, litigation and disputes and premise licensing, amongst other things.

Please do not hesitate to contact daniel.finn@brabners.com if you require any legal assistance. LBA members also benefit from a free 30-minute helpline call per legal issue that they might wish to discuss.