Tobacco Dock, London E1W 2SF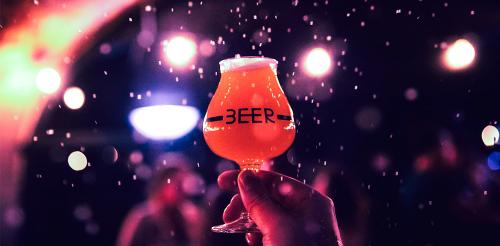 August 12th - 13th
Wow! 10 years! We cannot wait to celebrate with you at the iconic Tobacco Dock.
What can you expect? As it's our 10th birthday we're going all out to create the best craft festival ever. We're inviting our favourite breweries from the last decade as well as some of the hottest new breweries to come and pour for you. We'll have a host of London's top chefs serving up a special feast for you to enjoy and some special music guests to create on epic party.
Tickets: From £57.50 - including unlimited beer
Box Office: https://londoncraftbeerfestival.co.uk
Check out the London Brewers' Alliance members confirmed so far…
40 FT
Anspach & Hobday
Big Smoke
Brick
Brixton
By the Horns
Gipsy Hill
Hackney Church
Hackney
Howling Hops
The Kernel
London Beer Factory
Mondo
Orbit
Partizan
Pillars
Pinnora
Pressure Drop
Two Tribes
Weird Beard
Wild Card
More breweries to be announced.