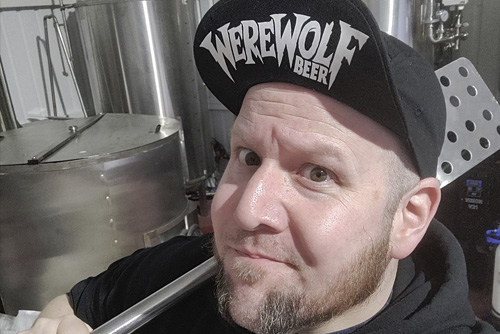 Werewolf completes its transformation
Werewolf Beer is finally ready to open their doors and welcome visitors to their brewery.
Owner and head brewer Rich is finally flinging the doors open to his new brewery Werewolf Beers.
Following a trade day today, the brewery is set to open to the public from 12 noon tomorrow (2nd April).
Based in Camden, Werewolf Beer is currently open on Fridays & Saturday's - for more info visit their page here