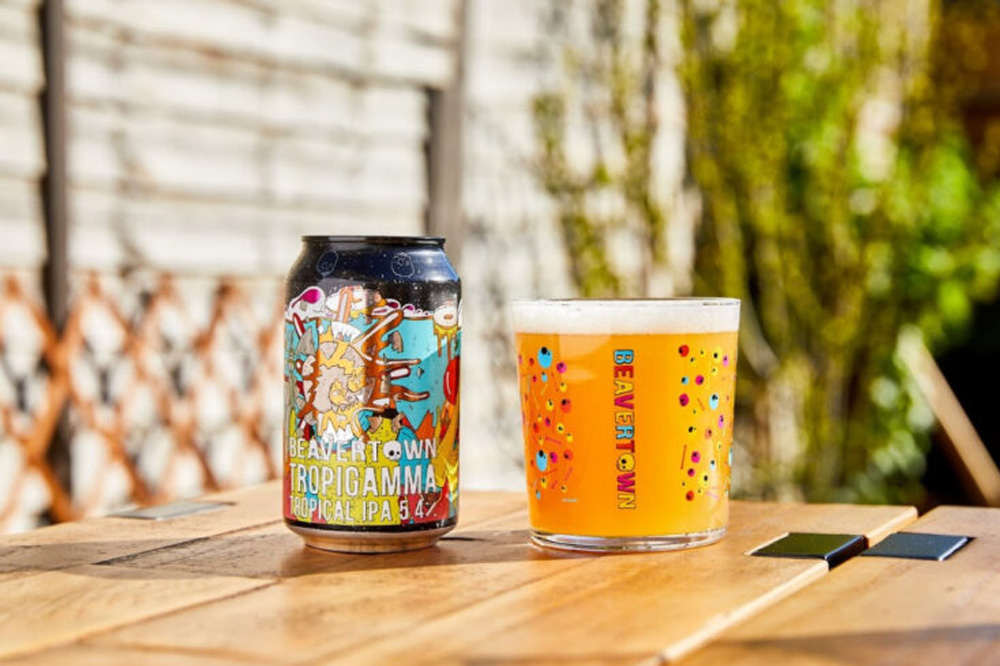 Tropigamma IPA Makes a Splash with a Summery Comeback
Get ready to soak up the sun and unwind with a cold one because Beavertown Brewery's crowd-favourite Tropigamma is making a comeback this summer! This tropical IPA, an offshoot of the popular Gamma Ray, brings a splash of summer sunshine with its tropical twist.
Tropigamma is a juicy, hazy IPA with an ABV of 5.4%, infusing the tropical tastes of guava, papaya, mango, mandarin, and peach. The unique touch? Real fruit pulp added during fermentation that makes it the perfect beer for those lazy summer afternoons.
Tropigamma has proved its mettle as a summer favourite in Beavertown's beer lineup. Whether you're planning a picnic in the park, hitting the beach, or just dreaming of sunnier skies during those quintessential British rainy days, Tropigamma has got you covered.
Ready to hop aboard the Tropigamma train? Head over to the Beavertown website and pick up a can or two.