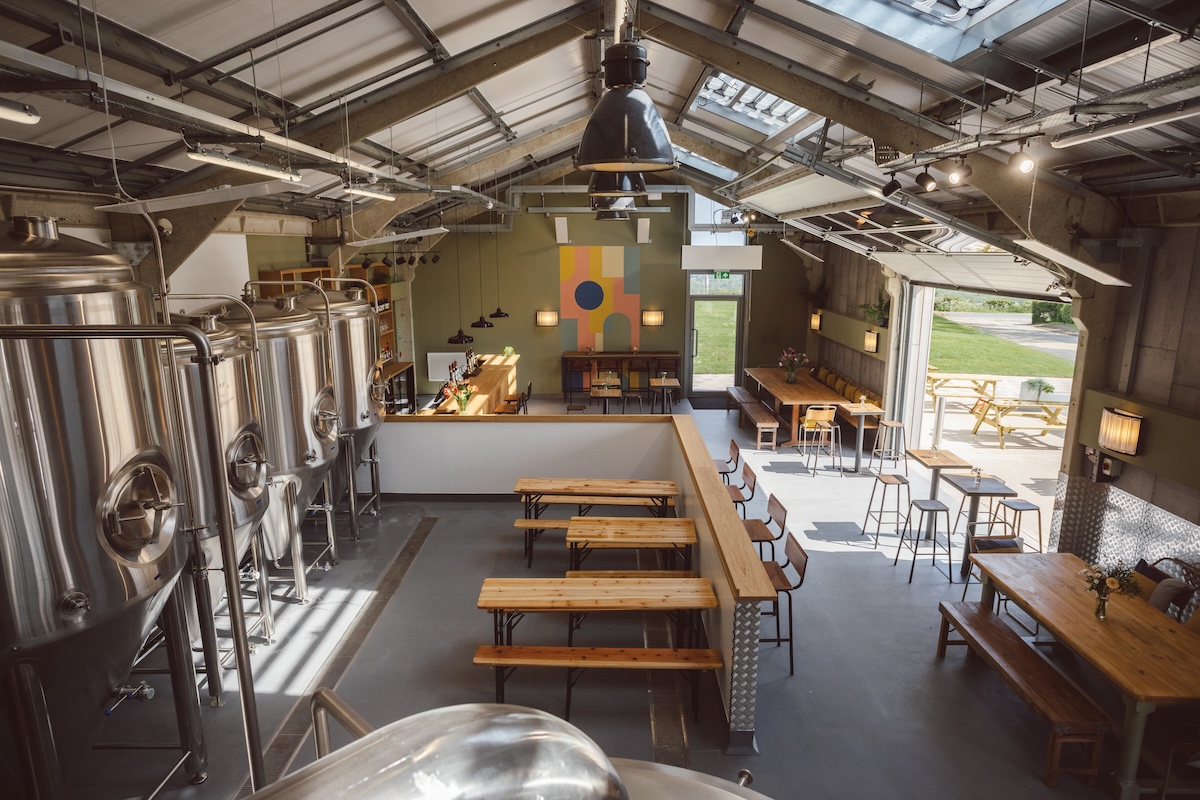 Titsey Brewing Co. Expands to New Site
Titsey Brewing Co., an independent brewery nestled on the Surrey/Kent border, is delighted to announce the opening of its new site at the highest point of the North Downs Way.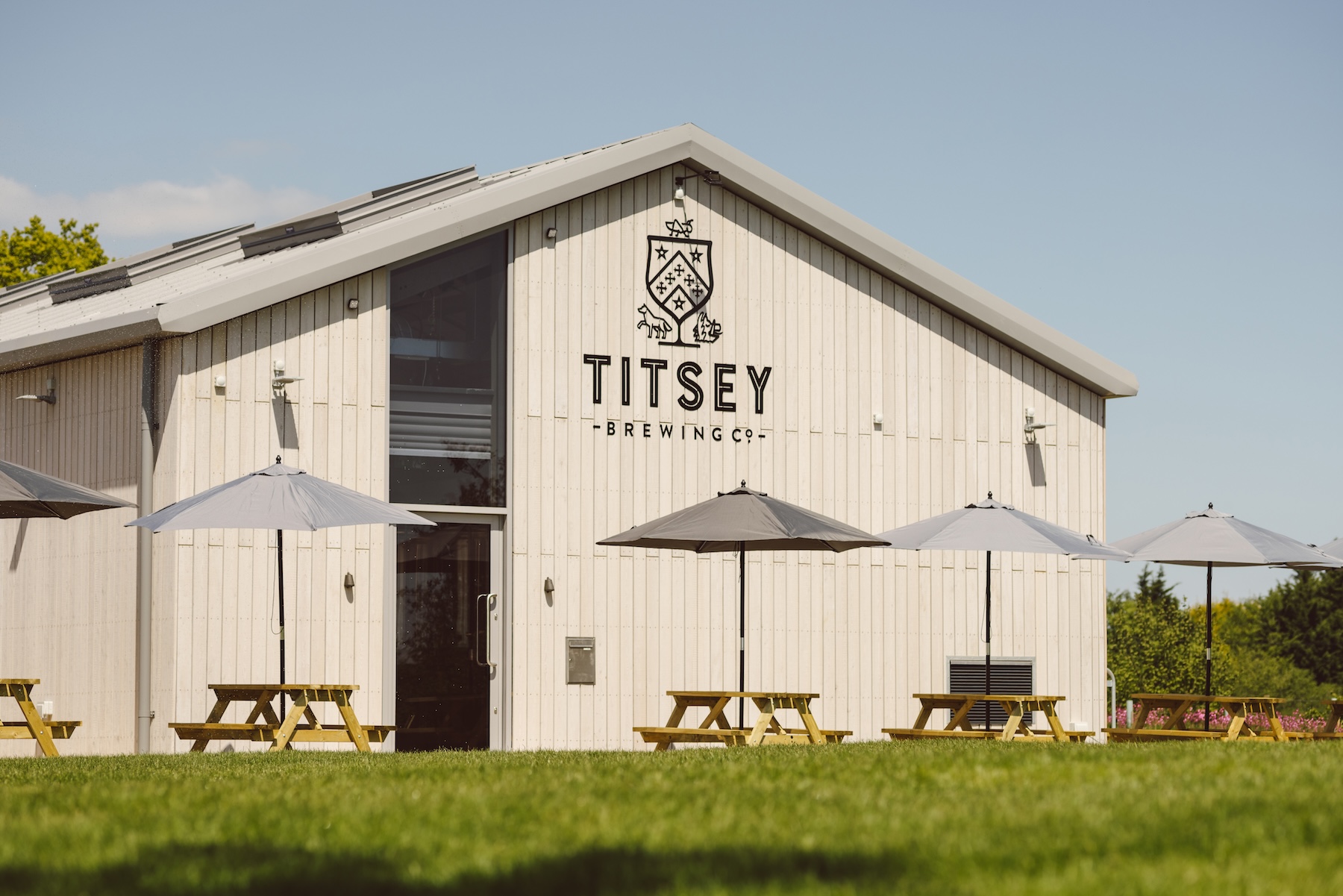 With an expanded space to brew their renowned session-strength beers, Titsey is set to open its taproom to the public on Thursday, 29th June. Located at Clarks Lane Farm near Tatsfield, visitors will be treated to breathtaking views of the Vale of Holmesdale while enjoying the finest craft beers and delicious food.
The taproom will welcome guests from Thursday to Sunday, offering both indoor and outdoor seating for a memorable drinking and dining experience. Alongside their core beers, visitors will have the opportunity to sample Titsey's seasonal brews, including exclusive offerings such as their new non-alcoholic beer. In partnership with Kentish Pip, Titsey has also created its very own cider called 'Marmaduke.' For those with diverse preferences, the bar will feature a selection of local spirits and wines.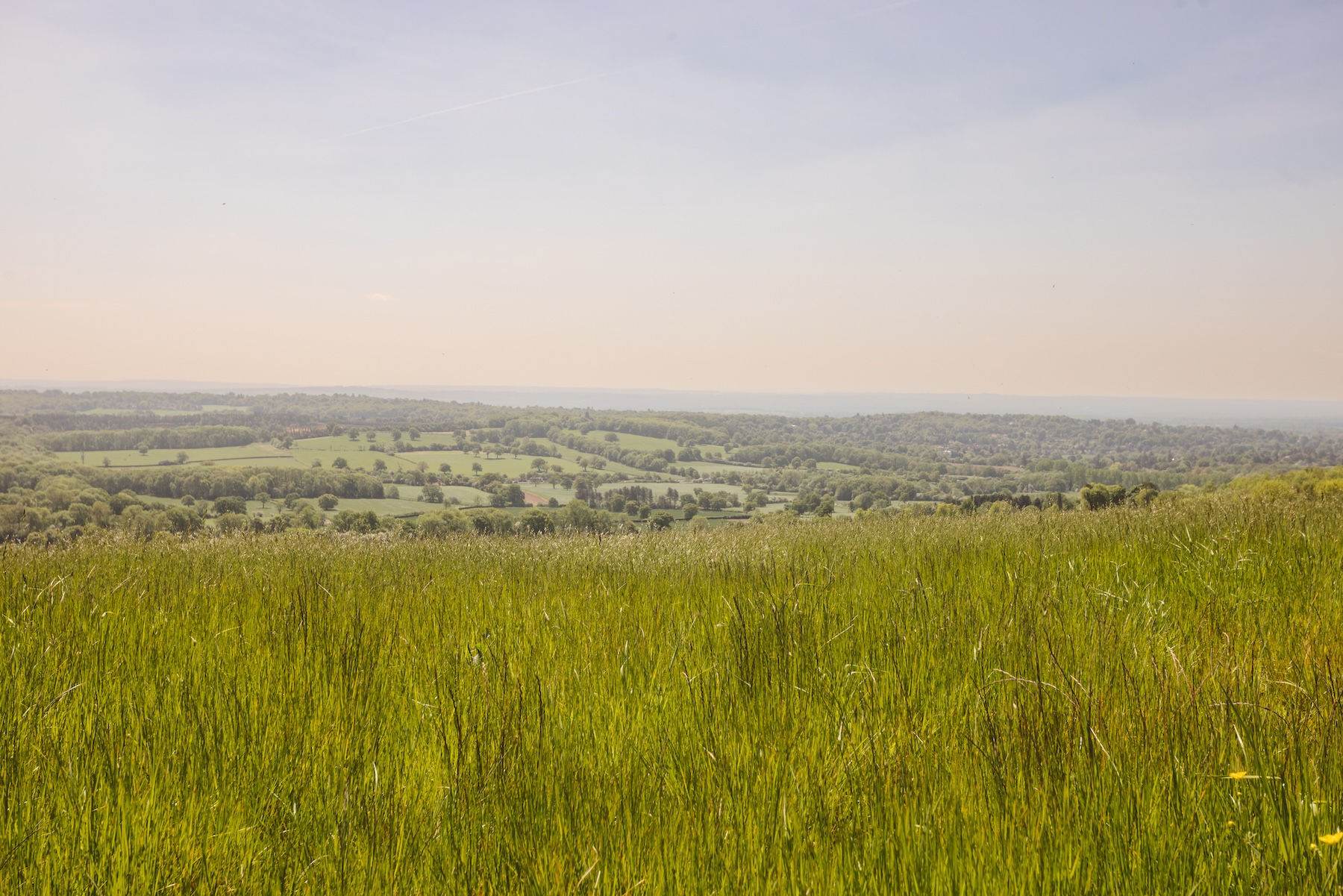 Perched atop the North Downs Way, the taproom is an ideal stop for travelers exploring the stunning Surrey Hills. To complement their thirst-quenching beers, Titsey has brought in talented chef Jay McMillan, who has crafted a sustainable menu using locally sourced ingredients. The taproom's specialty dish will be peri-peri rotisserie chicken, accompanied by mouthwatering sides such as Asian slaw, barley salad, and rosemary salted fries. Guests can also indulge in smashed patty burgers, buttermilk chicken, and a vegetarian option. Titsey ensures that gluten-free guests are well catered for as well.
For early morning walkers and cyclists, the taproom will open at 9am on weekends, serving a selection of brunch dishes, including sausage & egg muffins, American pancakes with all the trimmings, and bacon, egg & cheese bagels. Ample bike rack storage will be provided, and furry friends are more than welcome.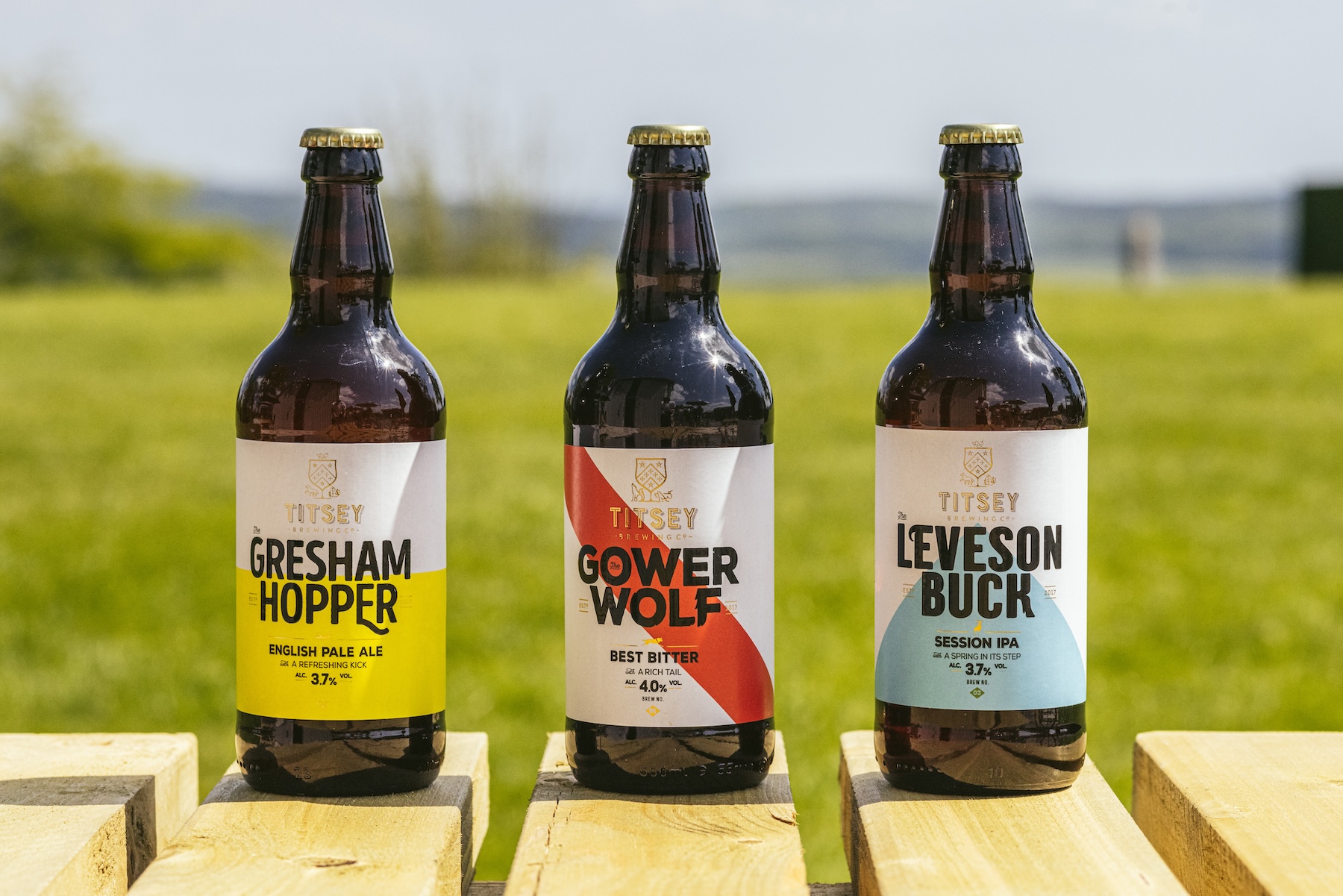 In the near future, Titsey plans to offer brewery tours, which will be available for purchase on their website. Additionally, visitors to the taproom and brewery will have the opportunity to purchase merchandise and bottle packs, allowing them to enjoy Titsey's brews from the comfort of their own homes.
Opening hours are subject to change, so it's recommended to check the Titsey website or social media channels before planning a visit. The taproom will be open on Thursday from 12pm to 10pm, Friday from 10am to 11pm, Saturday from 9am to 11pm, and Sunday from 9am to 10pm.
Craig Vroom, Founder & Head Brewer, expressed his excitement about this significant milestone:
"This is a huge next step for Titsey Brewing Co. Up until now, we haven't been able to offer our supporters the opportunity to come in, chat to us, and see what we do and how we do it. This new site changes that, and we're excited to be able to give our customers, local residents, and visitors to the North Downs a great space to enjoy Titsey beers and a fantastic food menu, all with a brilliant view. In addition to the taproom, the new brewery is much bigger, so fans of Titsey can also expect to find us in more pubs across Surrey and Kent as we're now able to brew more and try out new, exciting brews."
Established in 2017 as a one-man band microbrewery, Titsey Brewing Co. has steadily grown from its humble beginnings in a small farm shed at Botley Hill Farmhouse. Following a successful crowdfunding campaign in late 2018, Titsey expanded its brewing capacity and moved to the Brewery in a Bunker. Today, their range of flavourful beers can be found in pubs, farm shops, and beer stores throughout the Surrey and Kent area.
To visit Titsey Brewing Co.'s new taproom and brewery, head to Clarks Lane Farm, Tatsfield, TN16 2JU. For more information, including table bookings and taproom enquiries, visit www.titseybrewingco.com or follow them on Facebook and Instagram at @titseybrewingco.