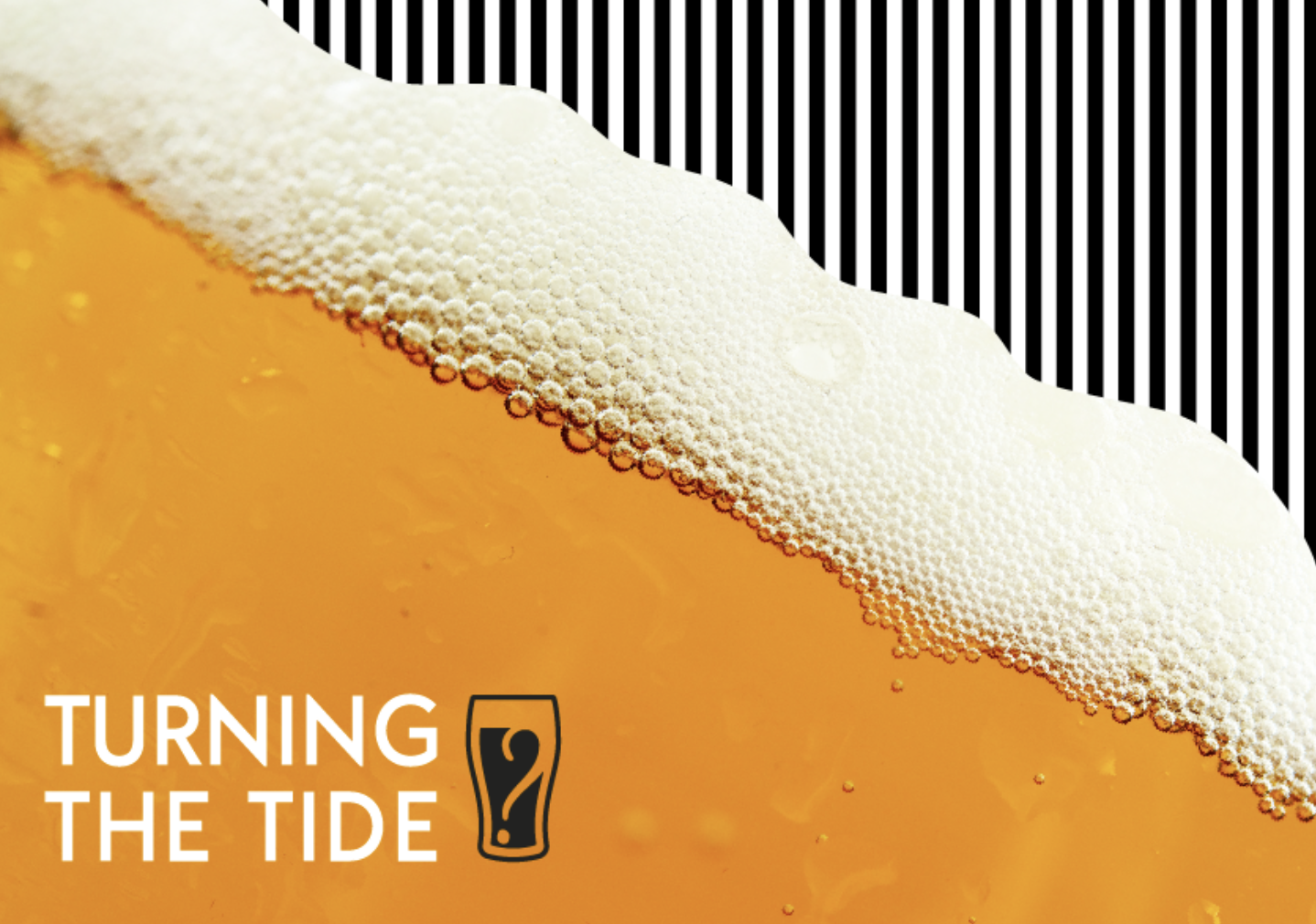 Support new mini-series "Turning The Tide"
The last few months have been incredibly difficult for pubs; probably some of the hardest they have ever faced. We feel these stories need to be shared through a contemporary media and with expert voices to bring about a greater understanding of people's struggles working in the pub and beer industry.
Turning The Tide is a new project with filmmakers and creatives who have teamed up to give life to a show that will help us share voices of the beer and hospitality industries at a time that they need to be heard most.
It all began as a passion project, entirely self-funded so far and consisted of five episodes of roughly 25 minutes each.
The show is trying to raise awareness for all the struggles pubs, and bars face during the current pandemic, beyond the personal consequences this has for those behind the bar. We want to create a tighter community and get more appreciation for what pub culture means to people's day to day lives. Watching the show will offer an expert and unique insight into British public houses and explore how much the London pub culture is at risk during and after-pandemic.
Be a part of our journey by supporting us.
We are now at a crucial point where we need help to have the first episodes of the show reach its fullest potential - we currently need extra funds to complete the final touches on post-production and promotional materials. We also have plans to start visiting more pubs around London and perhaps the UK (when the government allows), to find out how they are keeping and listen to their experiences.
We strongly feel that what we are doing has significance in anthropology, sociology, history and public interest. We cannot wait to share what we've been doing up 'til now and appreciate your interest in supporting us in our endeavours.
Please see our donation or reward offerings and consider backing us. If you envisage any other ways of supporting us, we would appreciate it that you got in touch.
For more information visit - whatsintheglass.co.uk