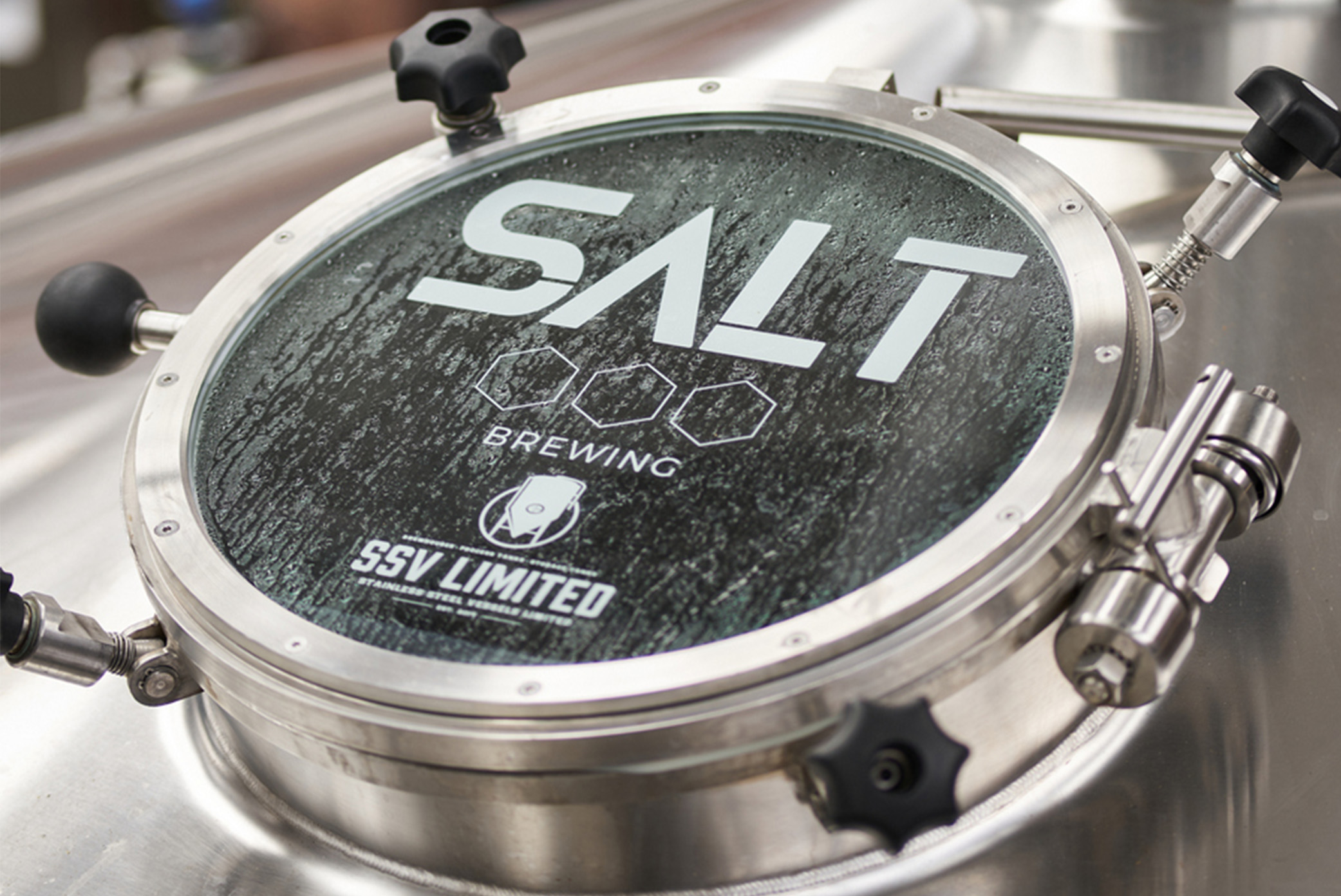 SALT Beer Factory joins the LBA
The London Brewers' Alliance is pleased to announce that SALT Beer Factory have become our newest member.
Founded in 2018, The relatively new Yorkshire brewery has already experienced a meteoric rise, and with SALT Beer Factory acquiring the site of the former Hop Stuff brewery in Deptford last year, we're now delighted to announce that SALT have become full brewing members of the London Brewers' Alliance.
The new brewery is based on White Hart Avenue, in Greenwich, and will more than double the production capacity of the SALT brand.
The move includes the acquisition of two taprooms, which will be rebranded as SALT Craft + Pizza. These are at Market Yard and Royal Arsenal. They will offer wood-fired pizza, SALT's craft beers, and a secially curated list of guest brews.
Speaking at the time of the opening of their new site, SALT managing director, Nadir Zairi, said:
"This is a really exciting move for SALT. We have maxed out our capacity at SALT Beer Factory North, so the addition of a southern production site will enable us to continue growing the distribution of our core range.
We're delighted to welcome SALT to the LBA and to the London Brewing scene in general.