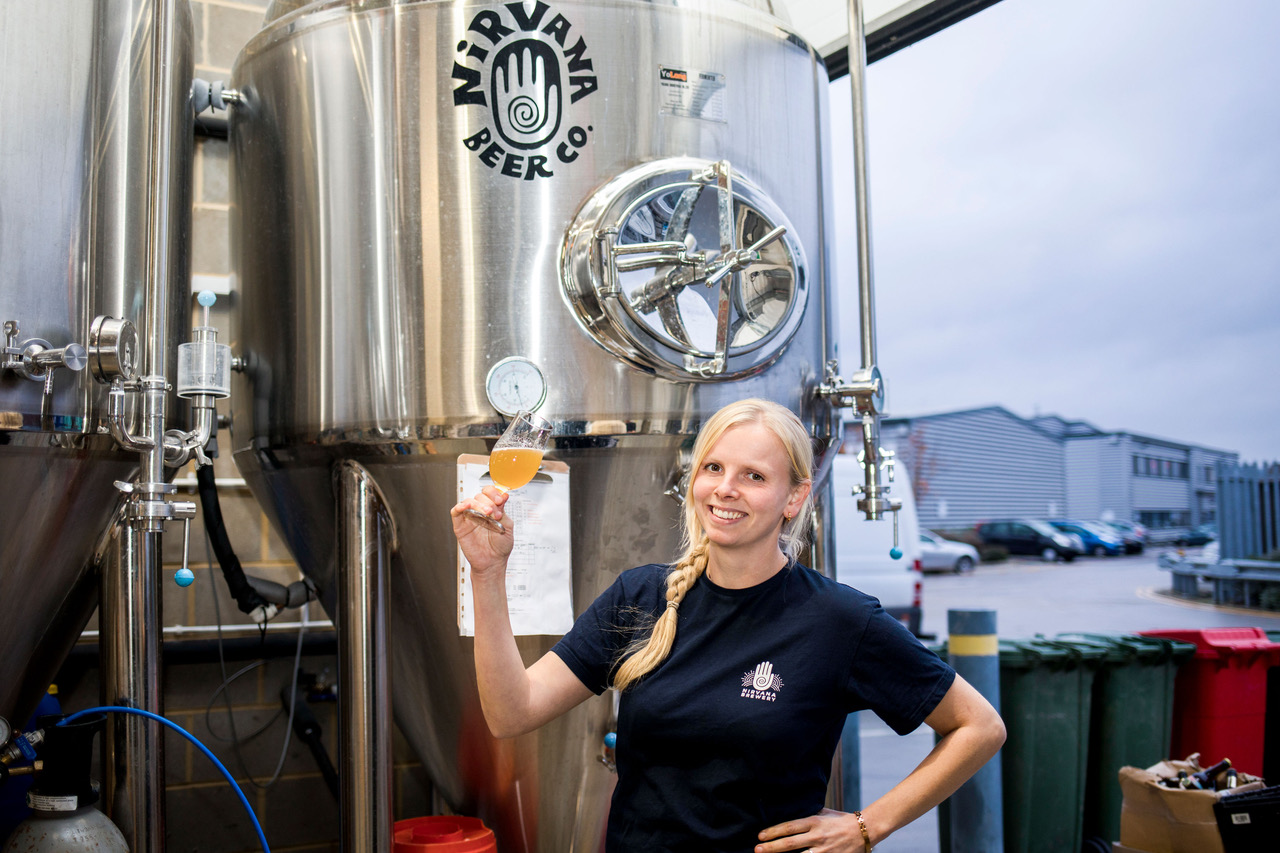 Nirvana Brewery Seeks £750k Funding to Expand Operations
Nirvana Brewery, a brewery dedicated to producing no-/low-alcohol beers, has launched a new funding campaign after experiencing its most successful month of trading ever.
Founded in 2016, the brewery reported a 50% increase in overall sales during Dry January this year, with online sales skyrocketing by 260% year on year. This upward trend has continued, with the brewery achieving its total February 2022 sales by just the 7th of the month.
To capitalise on this success, Nirvana is now seeking to raise £750,000 from private investors. This marks a year on from its previous successful funding round and will enable the company to expand its sales team and further develop its export markets. Unlike many other breweries, Nirvana has always targeted private investors rather than using crowdfunding methods.
Nirvana has achieved other recent successes, such as securing major distribution through the UK's largest independent drinks wholesaler, LWC, and Nectar Wholesale, as well as across National Trust properties. The company is also continuing with its new product development, recently launching two new canned beers, Heavenly and Hell-ish, both suggested by Nirvana's social media followers. These vegan beers complement the company's current range of seven styles and are available in 330ml cans.
Based in East London, Nirvana describes itself as "British brewing's best-kept secret," and is run by founder Becky Kean, who has ambitious plans to capitalise on the growth of the no/low-alcohol category. As Becky explains;
"We always prefer to seek investment from people who've experience of business, or brewing, or both. It makes for a stable, balanced, long-term operation that isn't subject to the vagaries of crowdfunding. It also helps keep things tight and controlled. Unlike many, we've no debt."