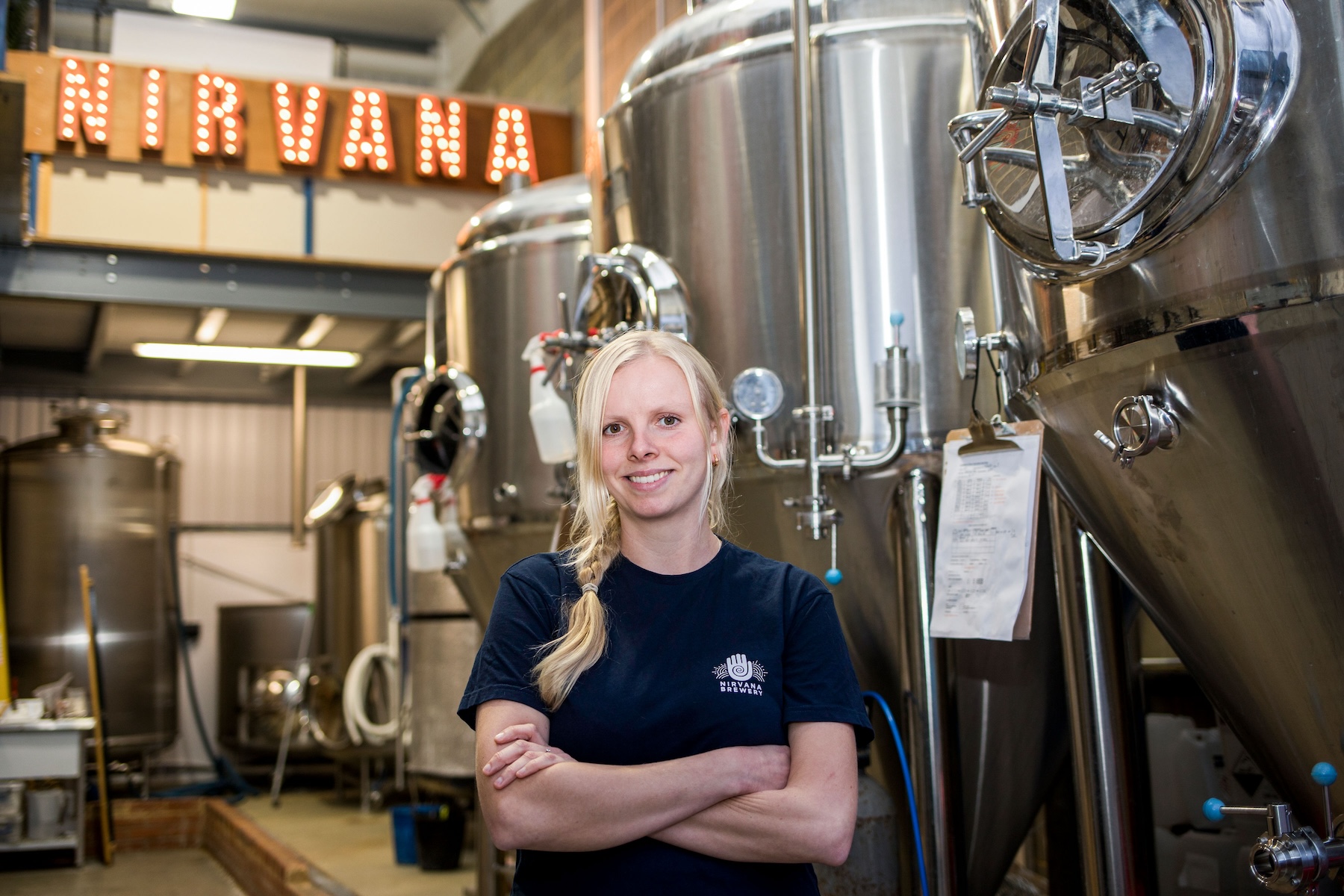 Nirvana Brewery secures major funding and appoints new distributor
Big news is brewing over at Nirvana, the pioneering no/low-alcohol brewery. In a year already marked by milestones, Nirvana has freshly secured an impressive £750,000 in fundraising and announced a new on-trade distribution partner, Bright Drinks.
Funding to Fuel Expansion and Innovation
Nirvana is closing out its most successful trading year yet, entirely debt-free. The brewery recently bagged £500,000 of investment from a circle of private investors, bringing its total 2023 fundraising sum to just over £750,000. The funds are earmarked for developing key markets and supporting new product development and marketing efforts.
With the no/low-alcohol category gaining serious traction, Nirvana is more than optimistic about what the future holds.
Shaking Things Up in On-Trade Distribution
In another exciting development, Nirvana has teamed up with sales and marketing agency, Bright Drinks, effectively boosting its on-trade distribution. The agency has already orchestrated a distribution deal with Inn Express, and with its track record in elevating brands like Lucky Saint and Athletic Brewing Co., the future looks even brighter.
Becky Kean, the force behind Nirvana Brewery and a Management Today '35 under 35' awardee, reflected on the company's journey:
"We were ahead of the no/low curve when we started and now we're riding the wave that's come along. People aren't just switching to nos/lows occasionally - or exclusively for Dry January - they're genuinely embracing them. This fundraise and a new distribution partner with experience of top-tier alcohol-free brands is adding further impetus to nine months of impressive growth."
Cheryl Gordon, co-owner of Bright Drinks, echoed the enthusiasm:
"As Nirvana invests in growing beyond its London heartland, we're thrilled to be part of the team. Working with them makes perfect strategic sense, given the alignment of the brand with market trends, but it was also an emotive decision based on our shared values and a deep admiration for how Becky has grown and established the brand."
Cheers to Nirvana Brewery for setting an example in the no/low-alcohol category and for pioneering a healthier and more inclusive beer culture. We're raising a glass to their extraordinary achievements this year.