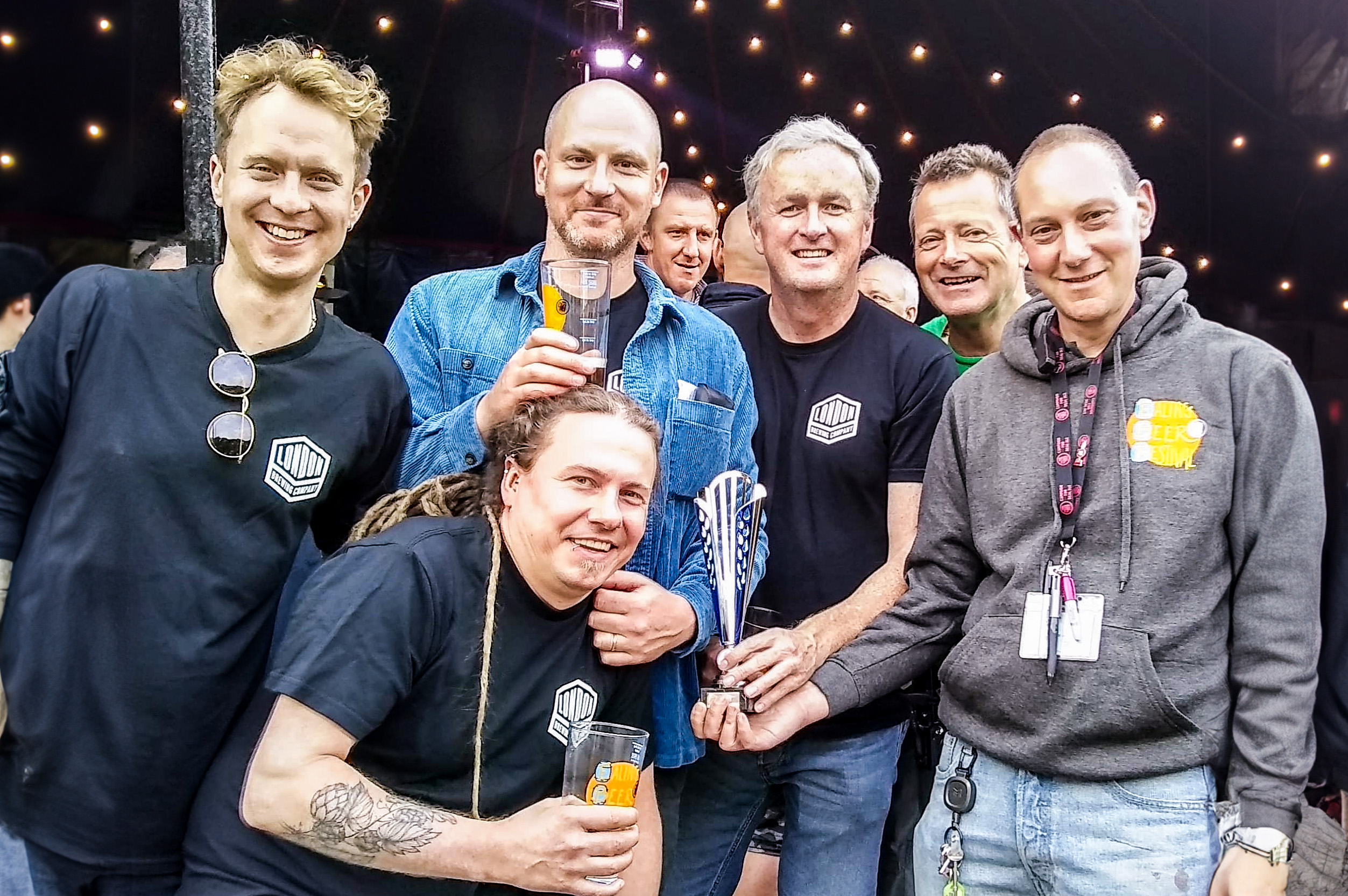 London Brewing Co Strikes Gold at Champion Beer of London
LBA member brewery, London Brewing Company, is celebrating following their award at the Ealing Beer Festival earlier today.
Their renowned 100 Oysters Stout has been awarded the prestigious Overall GOLD Award, earning the title of Champion Beer of London 2023.
Visitors to the festival, being held until Saturday 15th July in Walpole Park in Ealing, will have the opportunity to savour this award-winning stout alongside all the other beers shortlisted for this year's coveted award, including Fuller's HSB, which won overall Silver, and Five Point's XPA which won overall Bronze.
If you can't make it to the festival, fear not. London Brewing Company's 100 Oysters Stout can also be enjoyed at the company's brewpub, The Bohemia in North Finchley.
Join us in raising a glass to London Brewing Company and their outstanding 100 Oysters Stout.