London Brewers Shine at the UK Independent Beer Awards
London breweries have shown their prowess, dominating this year's SIBA National Independent Beer Awards Final. Several London Brewers Alliance (LBA) member breweries took home prestigious awards across various categories, demonstrating the high quality and innovation of London's craft beer scene.
The LBA is a collective of breweries within Greater London, established in 2010 to promote and celebrate the vibrant and thriving local brewing industry. This year, eight of its members were honoured with numerous awards at finals across multiple categories, proving the talent and excellence of LBA member breweries.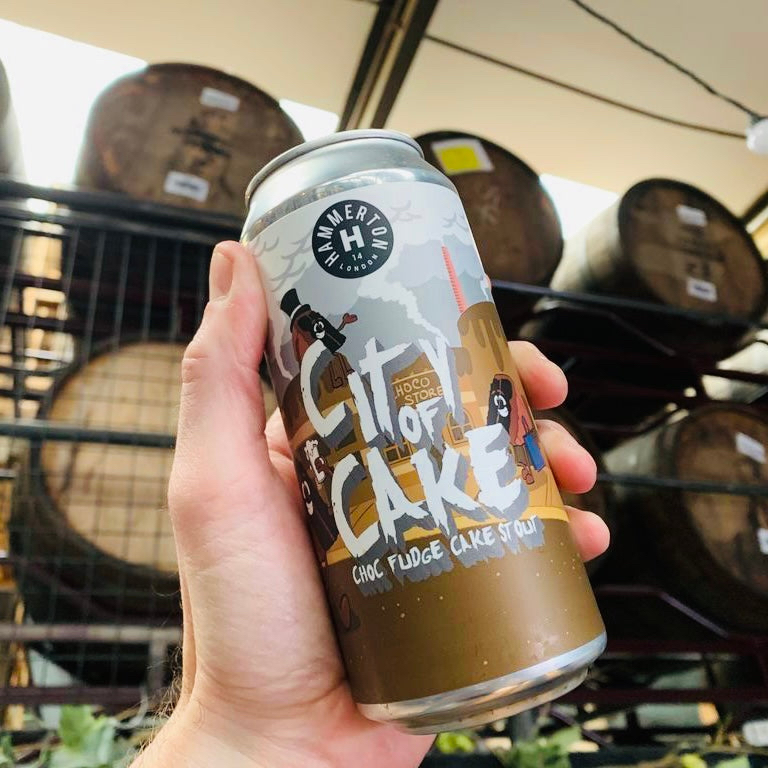 Wimbledon Brewery, Hammerton Brewery, Orbit Beers, Neckstamper Brewing, SALT, Hackney Church Brew Co, The Cronx Brewery, and Windsor & Eton Brewery all saw great success at the awards. Their achievements spanned categories such as Keg IPA, Keg Stout and Porter, Keg Double and Triple IPA, Keg Non-Alcoholic and Low ABV, Bottle/Can Sour and Wild Ale, and Cask British Bitter.
Hammerton Brewery deserves special praise, as it secured four awards. This included a gold medal in the Bottle/Can Specialty and Flavoured Beer category for their 'City Of Cake' stout and another gold in the Bottle/Can Non-Alcoholic and Low ABV category for 'ZED.' Additionally, Hammerton Brewery took home a silver medal for their Imperial Vanilla Pecan Pie Stout 'Don't Quit' and a bronze medal in the Keg Pale Ale category for 'RAM.'
Neckstamper Brewing also had an impressive performance, winning a gold medal in the Keg Non-Alcoholic and Low ABV category for 'Swakey Swipes' (which also won Silver in the Overall Champion of Keg Beers) and another gold in the Keg IPA category for 'Mizzle.'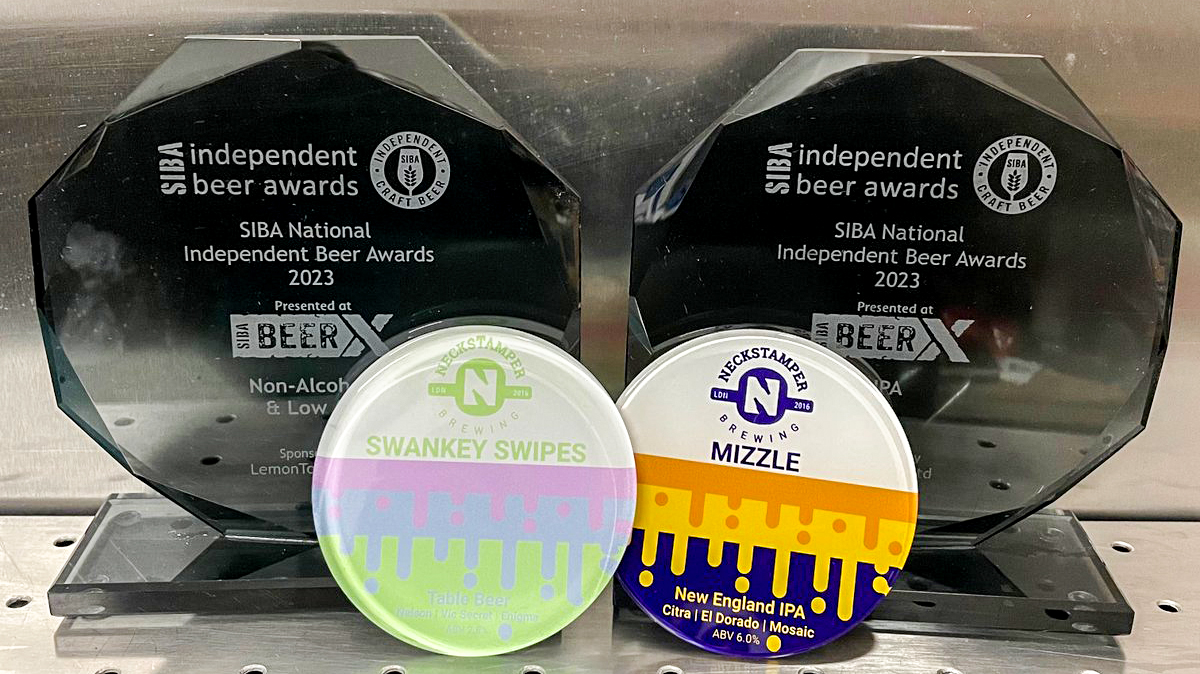 The success of LBA members in this year's UK Independent Beer Awards, follows on from their success in the regional finals and the Business Awards, which saw Wild Card Brewery pick up three medals.
The results are a testament to the quality and innovation present within London's craft beer scene. As London continues to establish itself as a hub for great beer, the achievements of our members are sure to inspire other brewers in the area and across the UK.
Congratulations to all the LBA member breweries on their outstanding performance at the UK Independent Beer Awards! Their accomplishments serve as a reminder of the exceptional talent and skill present in London's brewing community.
The full list of awards for LBA Members in the SIBA Independent Beer Awards Finals is below
Hammerton Brewery
Gold: Bottle/Can Specialty and Flavoured Beer - City Of Cake (5.5% ABV)
Gold: Bottle/Can Non-Alcoholic and Low ABV - ZED (0.5% ABV)
Silver: Keg Imperial and Strong Ale - Don't Quit (9.1%)
Bronze: Keg Pale Ale - RAM (5.3% ABV)
Neckstamper Brewing
Gold: Keg Non-Alcoholic and Low ABV - Swakey Swipes (2.8% ABV) 
Gold: Keg IPA - Mizzle (6.0% ABV)
Overall Champion of the Keg Beers (Silver): Swakey Swipes (2.8% ABV) 
SALT
Gold: Keg Double and Triple IPA - Ikat (8.0% ABV)
Windsor & Eton Brewery
Silver: Keg Specialty and Flavored Beer - Uprising Caught By The Fuzz (5.0% ABV)
Bronze: Keg Belgian, French, and Abbey Ale - Diablo Rojo (8.4% ABV)
Wimbledon Brewery
Silver: Cask British Bitter - Common Pale Ale (3.7% ABV)
Orbit Beers
Silver: Bottle/Can Sour and Wild Ale - Tzatziki Sour (4.3% ABV)
Hackney Church Brew Co
Silver: Keg Double and Triple IPA - The Last DIPA (8.0% ABV)
The Cronx Brewery
Bronze: Keg Stout and Porter - Entire (5.2% ABV)