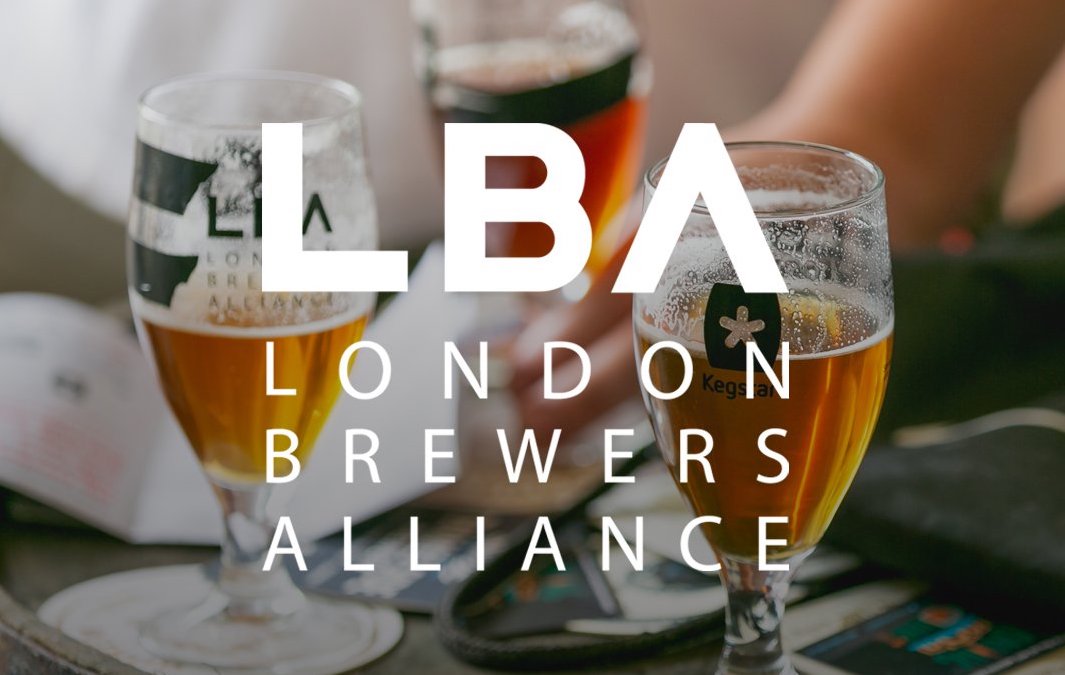 London Brewers fear for the future
A recent survey, conducted by the London Brewers' Alliance, found that over a quarter of brewers in London did not think they would survive beyond a year if their business continues to be impacted by COVID-19.
The survey, which was conducted amongst its members, showed even worse news in that over one in ten did not think they would be here in 6 months unless there were major changes, while a similar number of members were unsure.
John Cryne, Secretary for the London Brewers Alliance, said:
"The majority of brewers in London rely on pubs and restaurants for their sales but because they are a supplier, they don't receive the same support. The furlough scheme has helped but life as it is, is not sustainable. Even during the summer, pubs had been drastically cutting the beer they ordered as people did not flood back to pubs, particularly in central London. There was a double whammy in that pubs were also reducing their range and, as independent London brewers were often represented as a guest beer, they were the first to lose out. As a consequence, some of our members have not bothered to reopen."
But it isn't all doom and gloom. Some breweries have been quick to react to restrictions and have pivoted to meet online demand.
"Although those breweries with tap rooms did benefit from the summer relaxation, it is those with their own can and bottling lines that are best placed to weather this storm. They have been busy doing home deliveries, either themselves or via others. And it certainly has been all hands to the pumps; I have had three brewery owners delivering the beer themselves, no sitting in offices for them!"
London has seen consistent growth of brewery numbers during the past decade with at least five new entries each year since 2010 and has become a vibrant brewery scene. The London Brewers' Alliance now has 105 members from across the Capital.
While John suspects that not all of its members will survive this pandemic, he is hopeful that at least 60% will make it through – but does that mean up to 40% will not survive?
For further information contact: John Cryne: secretary@londonbrewers.org; 07802 174861.