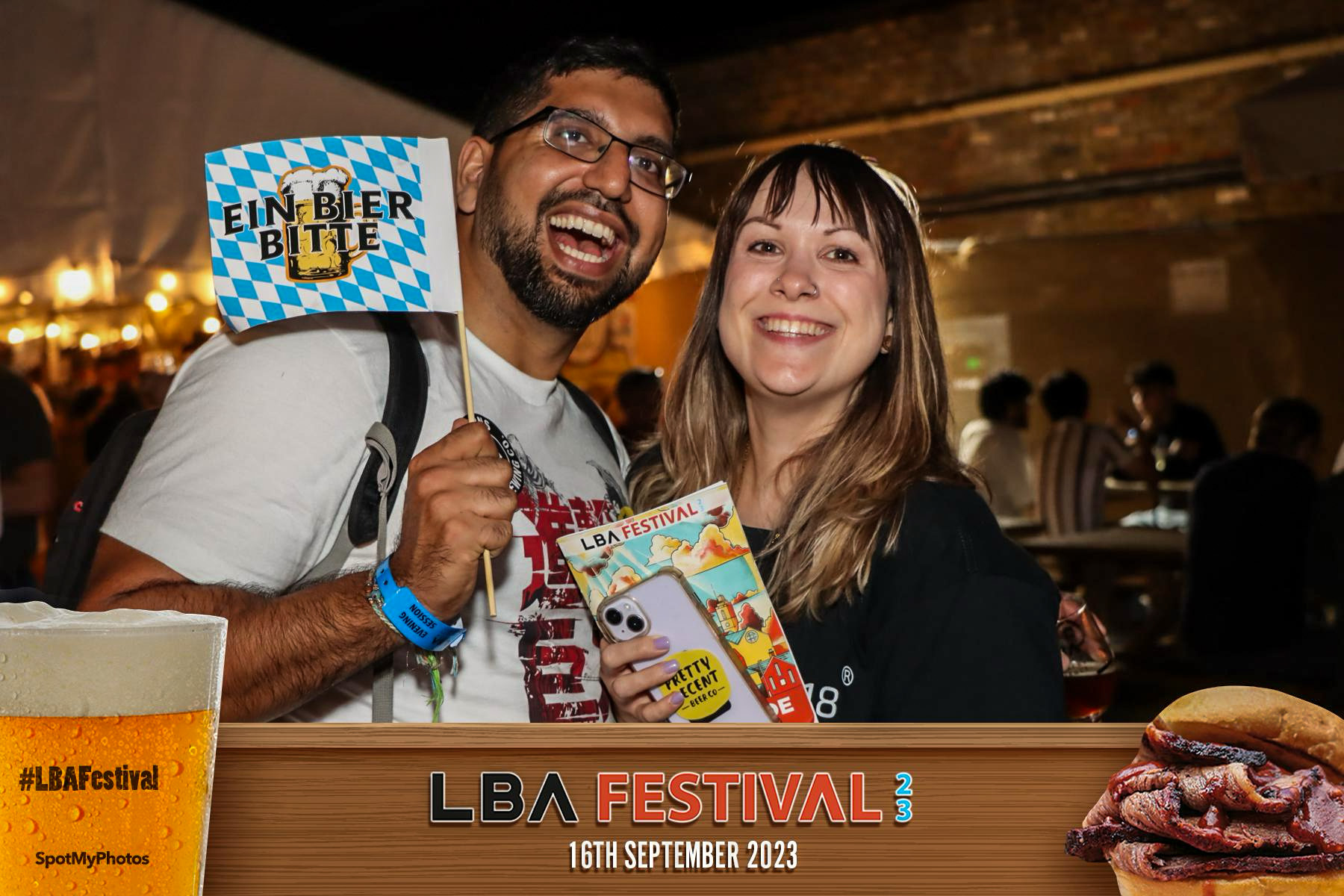 LBA Festival 2023 a Celebration of London's Beer & Community
Under a glorious late summer sky, the LBA Festival took place for the first time in 4 years at the historic site of Fuller's Griffin Brewery in Chiswick last Saturday.
Marking the largest global gathering of London breweries, the festival fused a blend of traditional cask beer and breweries with the contemporary vibrancy of London's most exciting small independent beer producers, drawing a mixed audience from across the UK to revel in the laid-back spirit and welcome that the LBA community has long been known for.
Amongst live performances from indie band Corellian, and a soulful DJ soundtrack laying down a backdrop for the echoes of laughter, 50 London breweries presented a wide range of over 120 beers, from over 30 distinct styles. With brewers and senior brewery staff on hand to answer questions and regale visitors with tales of tradition, innovation, and a collective passion, guests were able to savour a selection of the finest beer London has to offer, with unparalleled access to the teams who made them.
The Festival was not merely a celebration of beer, but a showcase for an industry where independent competition is both embraced and supported. This was never more apparent than witnessing the collaboration from all involved during the event set-up. Equally evident during the event itself, numerous brewery staff enthusiastically stepped in to cover the bars for other members.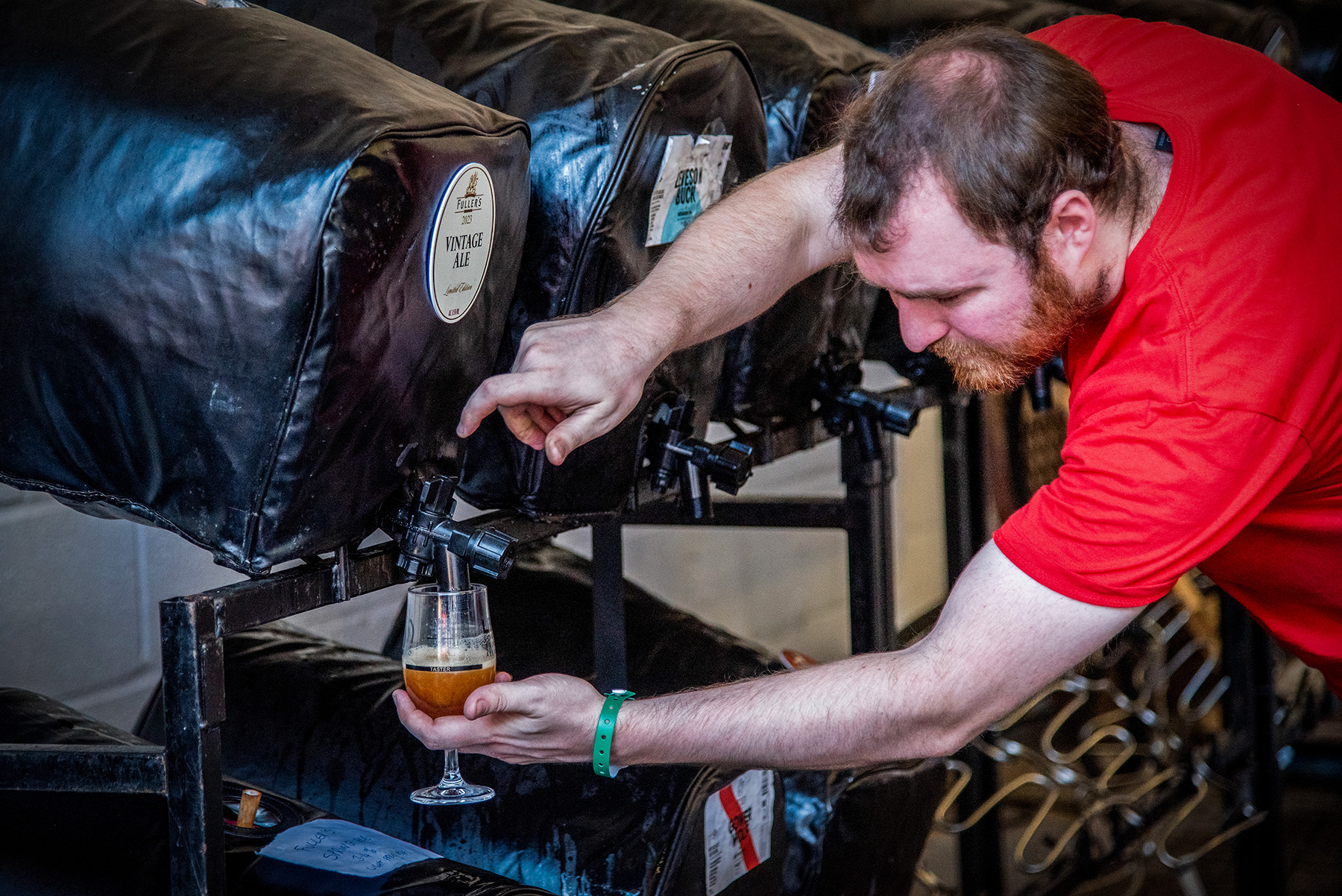 The LBA is, of course, indebted to the support received from a small number of trade sponsors, each  of them genuinely passionate about supporting our London breweries. 
The Alliance would like to extend heartfelt thanks to Fuller's/Asahi for hosting the event, our sponsors - Kegstar, Konvoy Kegs, Barth Haas X, Niche Solutions, Simpsons Malt, Drinks Packaging Ltd & LoveCorn for their generous support. A huge thanks also to our breweries for their epic beers and incredible staff support. And finally, of course, to every individual whose presence ensured the festival was a memorable success!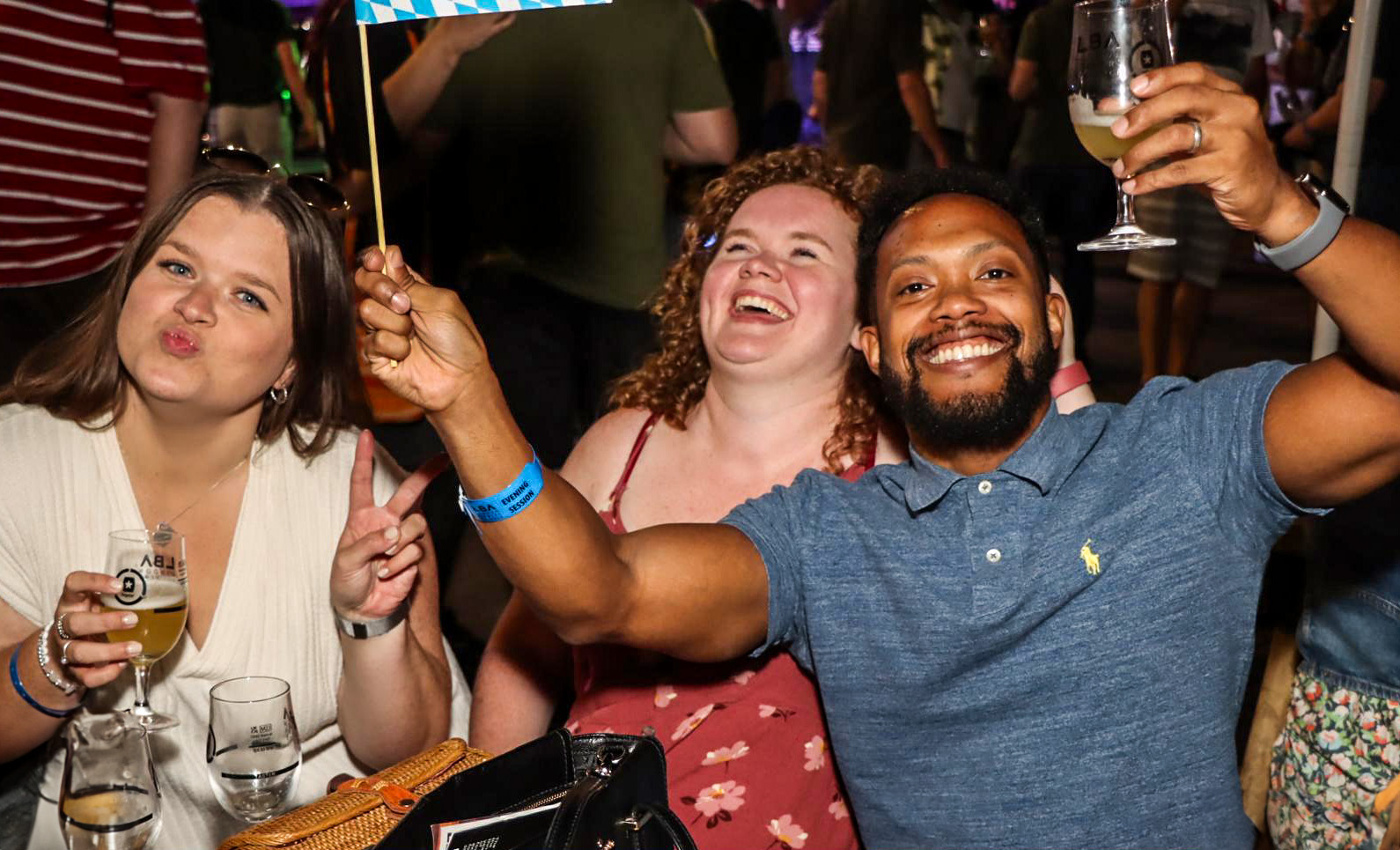 As the day folded into twilight, the Festival left behind tales brewed in the iconic heart of London, waiting to be shared at the next LBA Festival, for which planning is already underway.
The London brewing scene, rich in heritage and an unrivalled creative spirit, found a reassuring embrace from the return of the LBA Festival in 2023, marking an exciting restart of the revelry, and indomitable spirit that underscores the tenacity of London's brewing scene.