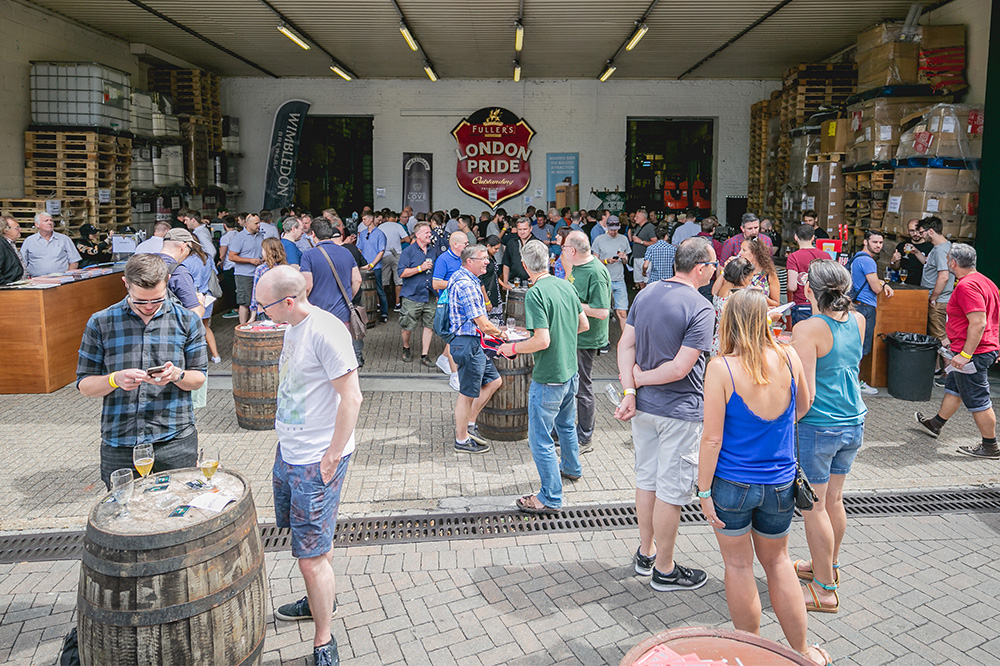 LBA Beer Festival Returns for first time in 4 years!
London's craft beer scene is gearing up for a major celebration as the London Brewers Alliance (LBA) brings back its legendary LBA Festival on Saturday 16th September. With 50 London breweries and more than 100 different beers set to feature at the historic Fuller's Griffin Brewery, this event promises to be the ultimate craft beer extravaganza.
The LBA Festival is a unique opportunity for beer lovers to come together and experience the incredible range and diversity of London's brewing scene. Attendees will be able to taste some of the best and most innovative beers the capital has to offer, all while enjoying the fantastic atmosphere of one of the city's most iconic breweries.
The Festival is not just about beer though, there will be a fantastic selection of food on offer to complement the beers, with a range of street food and other tasty treats to choose from. There will also be live music and entertainment throughout the day, ensuring that the festival is an unforgettable experience for everyone who attends.
Tickets for the LBA Festival are expected to sell out fast, so be sure to book early to avoid disappointment. The LBA is excited to welcome beer lovers from all over London and beyond to this unique celebration of craft beer and independent brewing, and looks forward to making the 16th September a day to remember.
For more information and updates on the LBA Festival, please visit http://LBAfestival.org or follow the LBA on social media. Don't miss out on the ultimate celebration of London's craft beer scene!