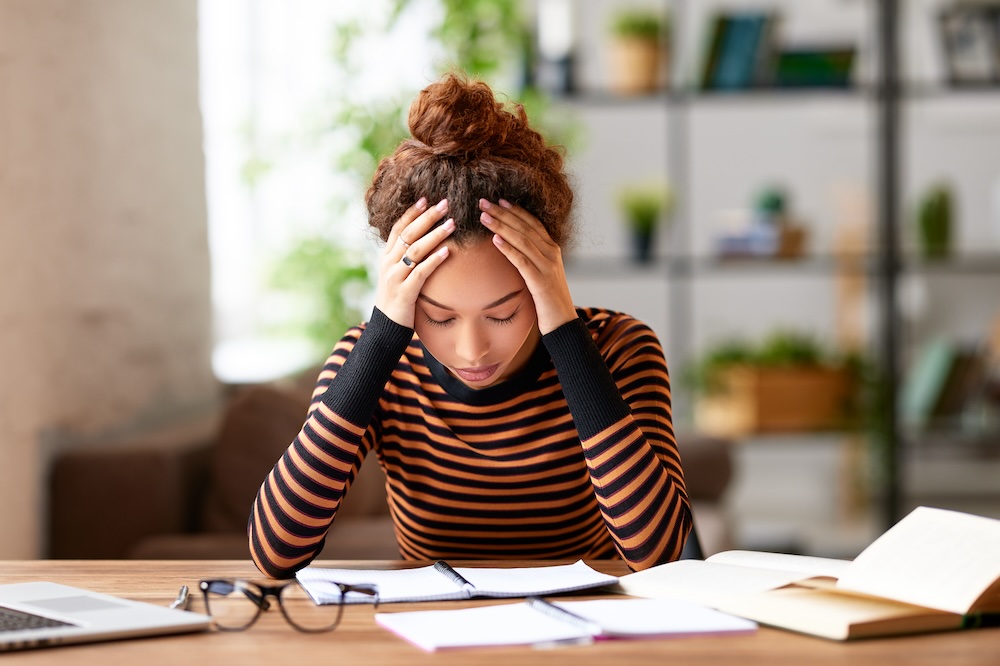 HIT Training Launch Pilot to Improve Apprenticeship Accessibility
Leading apprenticeship provider, HIT Training Ltd, has been selected by the Department for Education for a groundbreaking pilot project aimed at improving accessibility to apprenticeships. The pilot will focus on welcoming aspiring apprentices with Special Educational Needs and/or Disabilities (SEND) who do not have a formal Education Health and Care Plan (EHCP) or Statement of Learning Difficulties Assessment (LDA), which would typically make them ineligible for apprenticeship enrollment.
Under the current system, only apprentices with an EHCP or LDA are exempt from passing Level 1 or Level 2 Functional Skills. However, through this innovative pilot, HIT Training's Special Educational Needs and/or Disabilities Coordinator will conduct additional assessments to determine whether an apprentice would require an EHCP or LDA and grant them an exemption from the Functional Skills requirement.
The aim of the pilot is to remove traditional barriers and revolutionise apprenticeship requirements for individuals who may have faced challenges in the education system or experienced learning difficulties. It is estimated that around 2.16% of adults in the UK have a learning disability, and HIT Training hopes this initiative will enable more people to access apprenticeships, regardless of their English and Maths levels or the absence of a formal EHCP or LDA statement.
The pilot, running from May 2023 to April 2024, is open to all apprentices, including those already in the workplace, who receive training from HIT Training, Connect2Care, or EDN. To learn more about the pilot or participate, interested individuals can complete an enquiry form.
This initiative by HIT Training demonstrates their commitment to inclusive apprenticeship opportunities and their dedication to supporting individuals with SEND to embark on rewarding apprenticeship journeys.