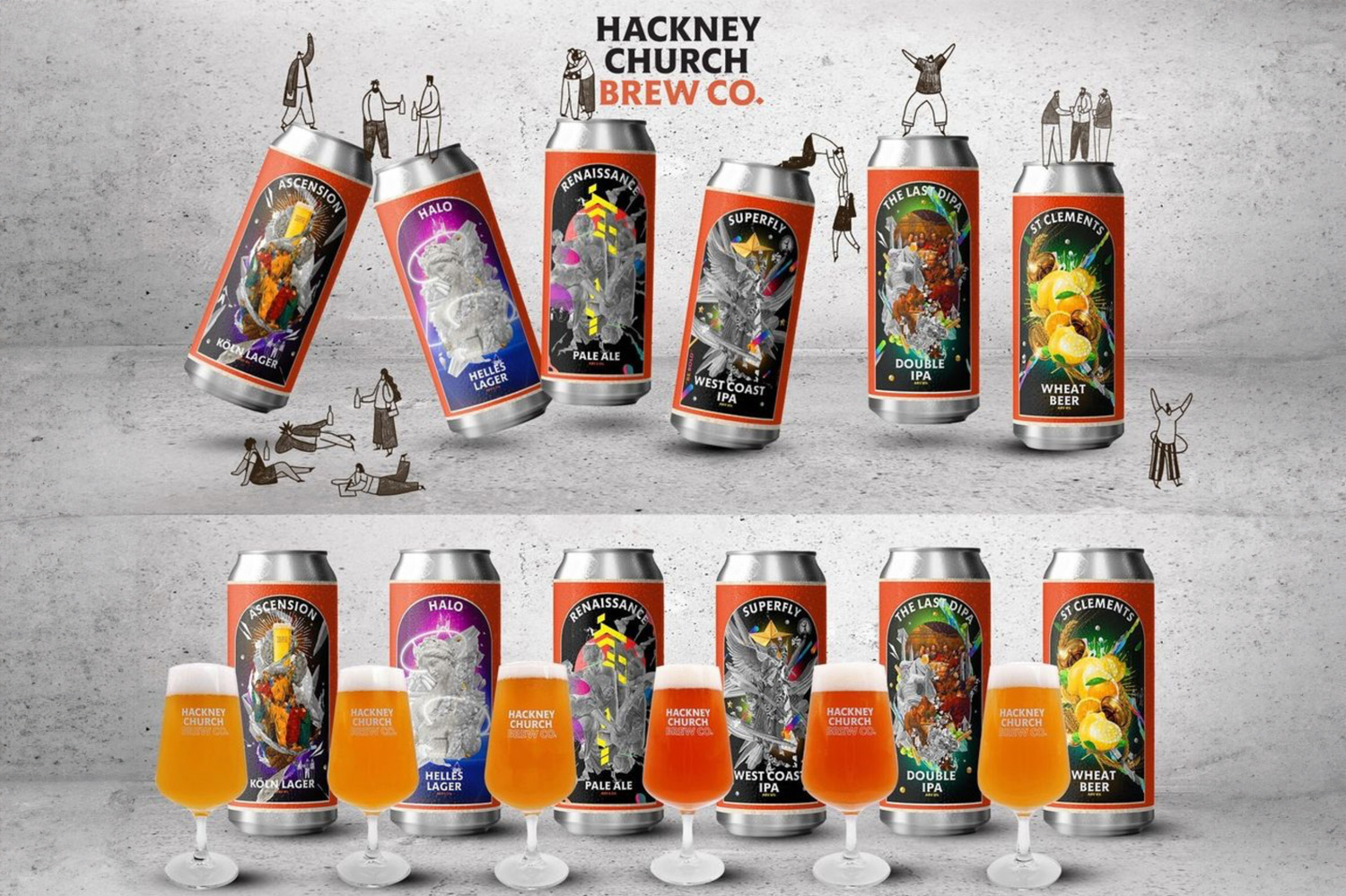 Hackney Church Brewery Wins Prestigious Design Award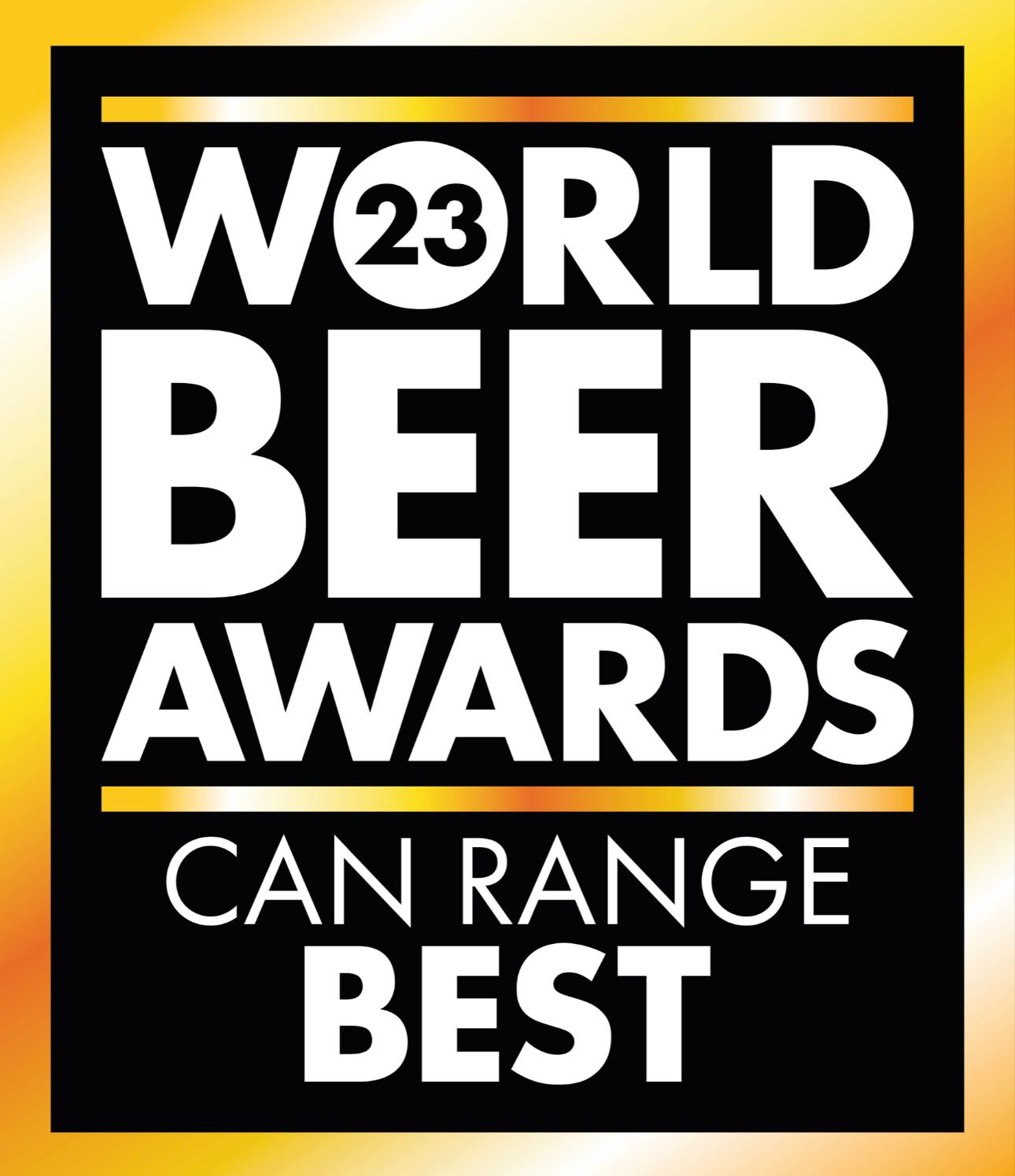 In a remarkable blend of design and brewing, Hackney Church Brewery has garnered global attention by winning the Best Can Design for their Core Beers at the World Beer Awards.
Nestled in the diverse neighbourhood of Hackney Central, this accolade rewards the brewery's dedication to both crafting excellent beers and presenting them in equally remarkable packaging.
The World Beer Awards are renowned for recognising excellence in brewing and design on a global scale. Snagging the award for Best Can Design adds another feather to Hackney Church Brewery's cap, already known for its exceptional brews and welcoming atmosphere. The win reflects the brand's commitment to delivering not just a drink but an experience that delights multiple senses.
Capturing the essence of Hackney Church Brew Co's ethos and aesthetic in a tangible form, the cans themselves tell a story. Hamish Glenn, Managing Director, elaborates, "Our award-winning can designs are more than just visually appealing; they're a hallmark of the Hackney Church Brew Co identity. With their hyper-modernistic interpretation of stained glass windows, we've created an artistic synergy between the visual design and the name of the beer. These collectible cans don't just mirror our focus on quality; they amplify it".
Hackney Church Brew Co goes beyond being a taproom and brewery. It's a haven where beer and community combine. Visitors are treated to a warm and inviting ambience, reinforcing the brand's motto that good beer and good company bring people together.
The winning designs for their Core Beers range encapsulate the essence of this unique atmosphere. They are an extension of the brewery's artistry that goes into crafting brews ranging from refreshing pale ales to robust stouts, each embodying its own story.
The can designs act as a visual narration of the Hackney Church Brewery story — a story of a unique space where community and craft meet. Whether you're a casual drinker or a die-hard craft beer enthusiast, each can invites you to become a part of the Hackney Church experience.
If you haven't yet visited Hackney Church Brew Co's taproom, also voted the best in the UK earlier this year, it is a must-add to your list. Be it for the award-winning designs, beers or taproom, a visit promises an experience of comfort, community, and of course, great beer.
As members of the London Brewers Alliance, we extend our hearty congratulations to Hackney Church Brewery for achieving this remarkable feat!