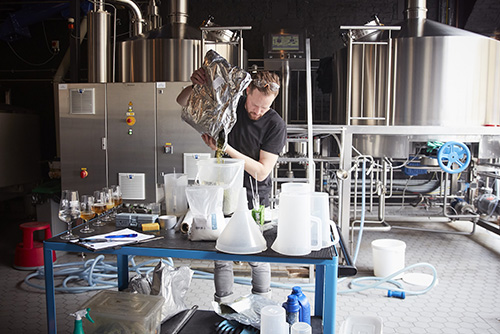 Hackney Church Brew Co becomes an LBA Member
The London Brewers' Alliance are pleased to welcome Hackney Church Brew Co to our membership numbers.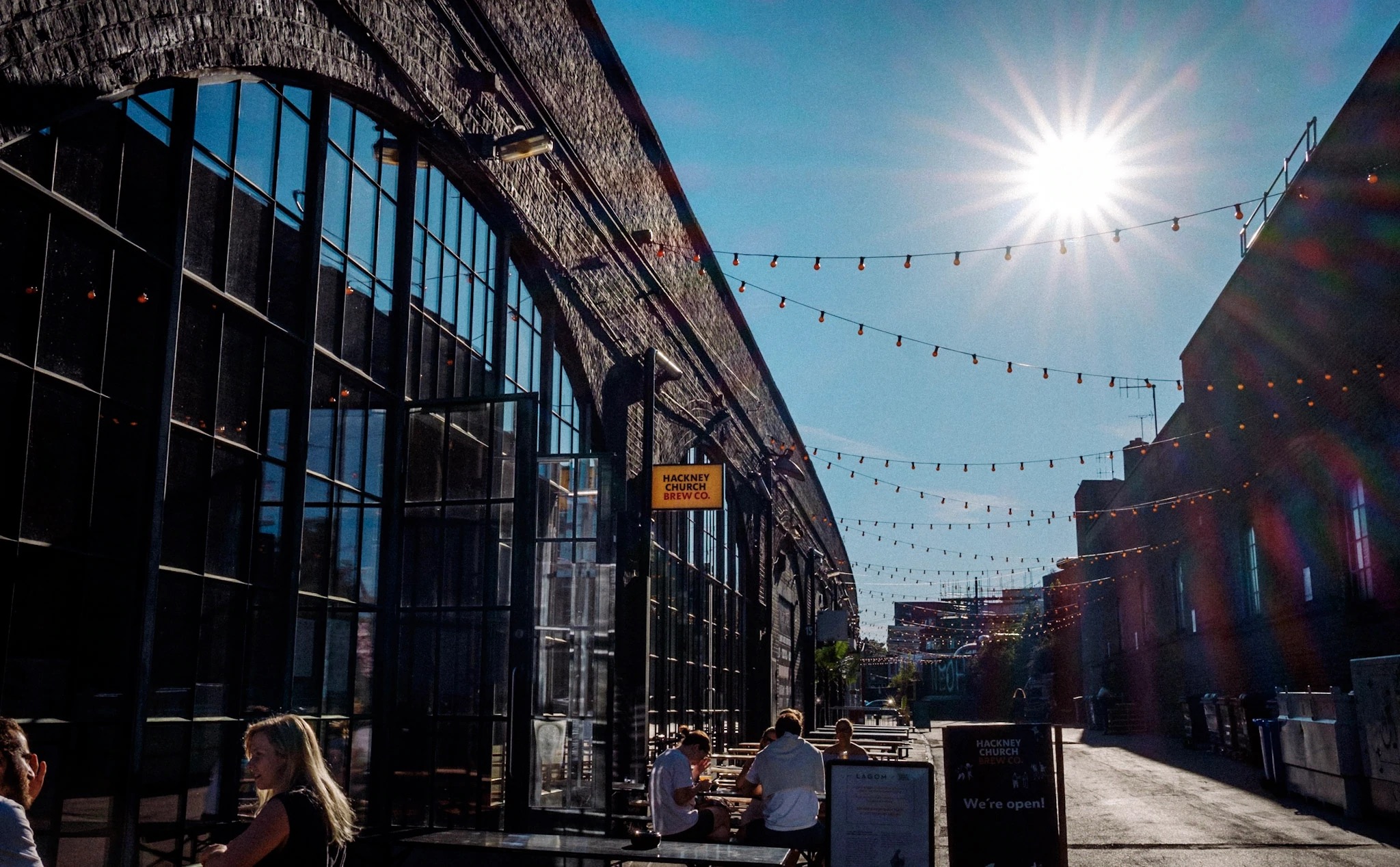 Hackney Church Brew Co is about more than just great beer and great food. It's about providing an amazing space with a deep connection to the community and the people.

London is one of the most diverse cities in the world, and Hackney is one of the most diverse parts of London. We've created an environment that celebrates this, a place everyone can enjoy. We have great beer but we have great food too; we're a craft brewery, but our Sunday Roasts are most definitely a family affair; we're partnered with Hackney Church, but we're a broad church. Everyone, and anyone, is welcome here.

Our mission statement is "Beer for all sorts". We believe good beer can make a difference and the people of Hackney are at the heart of everything we do. We brew outstanding beer, and we use it to benefit our local community.