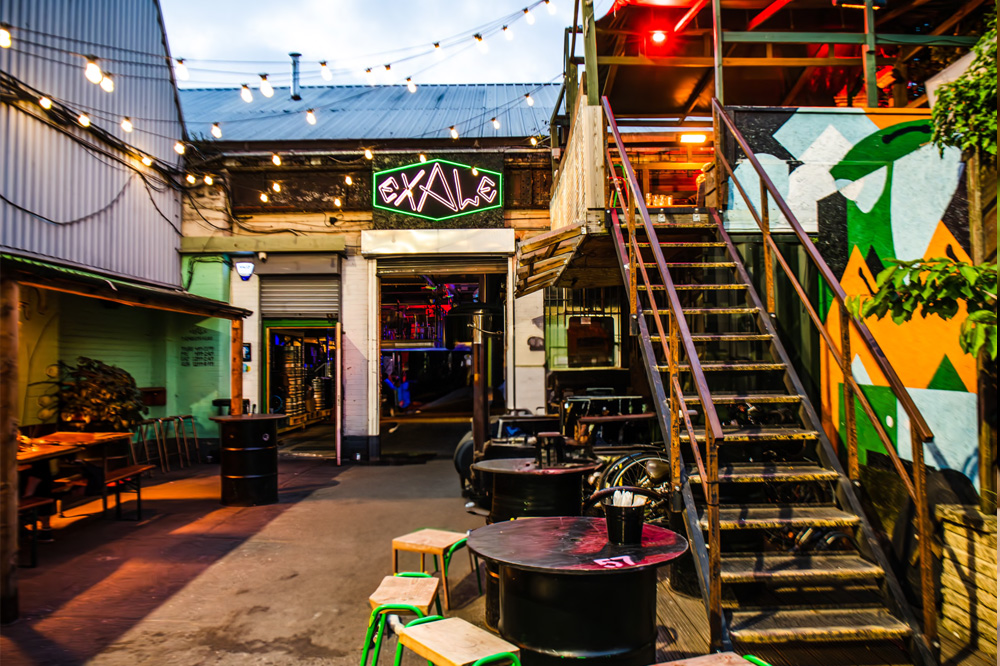 Exale Brewing Welcomes New Kitchen Residency by Tangy's
Exale Brewing is thrilled to unveil their new kitchen residency, a gastronomic partnership that takes their taproom experience to the next level. Beginning next month, Sophie Tang of Tangy's will be at the culinary helm, bringing her distinct South-East Asian fusion style to the Blackhorse Beer Mile.
Sophie Tang's innovative approach to small plates has left an indelible mark on some of London's well-known kitchens, including the Rose & Crown in Kentish town, Duke's Head Highgate, Beavertown, the Filly Brook, and the Barrel Project Bermondsey. Now, she's set to add a dash of her unique flavour fusion to Exale Brewing's welcoming taproom.
Expect to find delectable dishes like corn ribs, pork belly twizzlers, red curry prawn toast, pineapple kimchi, and an unforgettable bone marrow and beef shin curry. Sophie's unique knack of integrating elements of the brewing process into her culinary creations is also on display with offerings such as beer tempura spring onions and beer vinegar-infused kimchi. This seamless integration of beer and food makes for an exciting culinary experience at Exale.
Renowned for their commitment to a welcoming and inclusive atmosphere, Exale taproom is a haven for lovers of great indie beers. Alongside their award-winning brews, you can also find an array of guest beers and alcohol-free options from friends across the UK and beyond.
For a chance to be amongst the first to sample the new menu, a soft launch of Tangy's residency begins on August 10th. Don't miss out on the chance to savour this unique blend of brews and bites.
For enquiries about this new gastronomic adventure, please reach out to steph@exalebrewing.com.
Check out photos of the new Tangy's menu here.