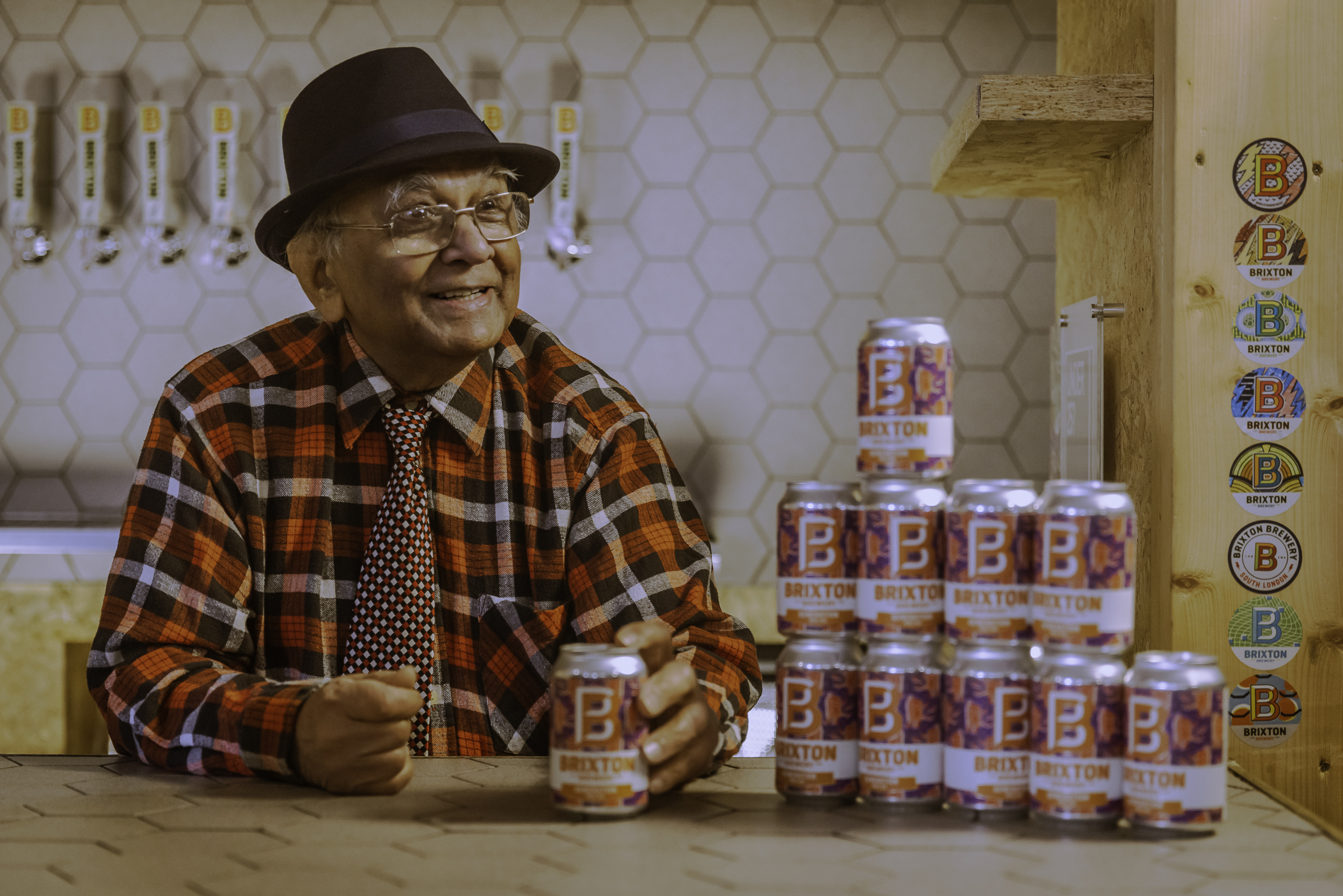 Brixton Brewery Launches Generation Pale Ale In Aid of Age UK.
Brixton Brewery has launched Generation Pale Ale - the first beer purpose-brewed to raise money for Age UK Lambeth, and bring people of all (legal drinking) ages back together after lockdown.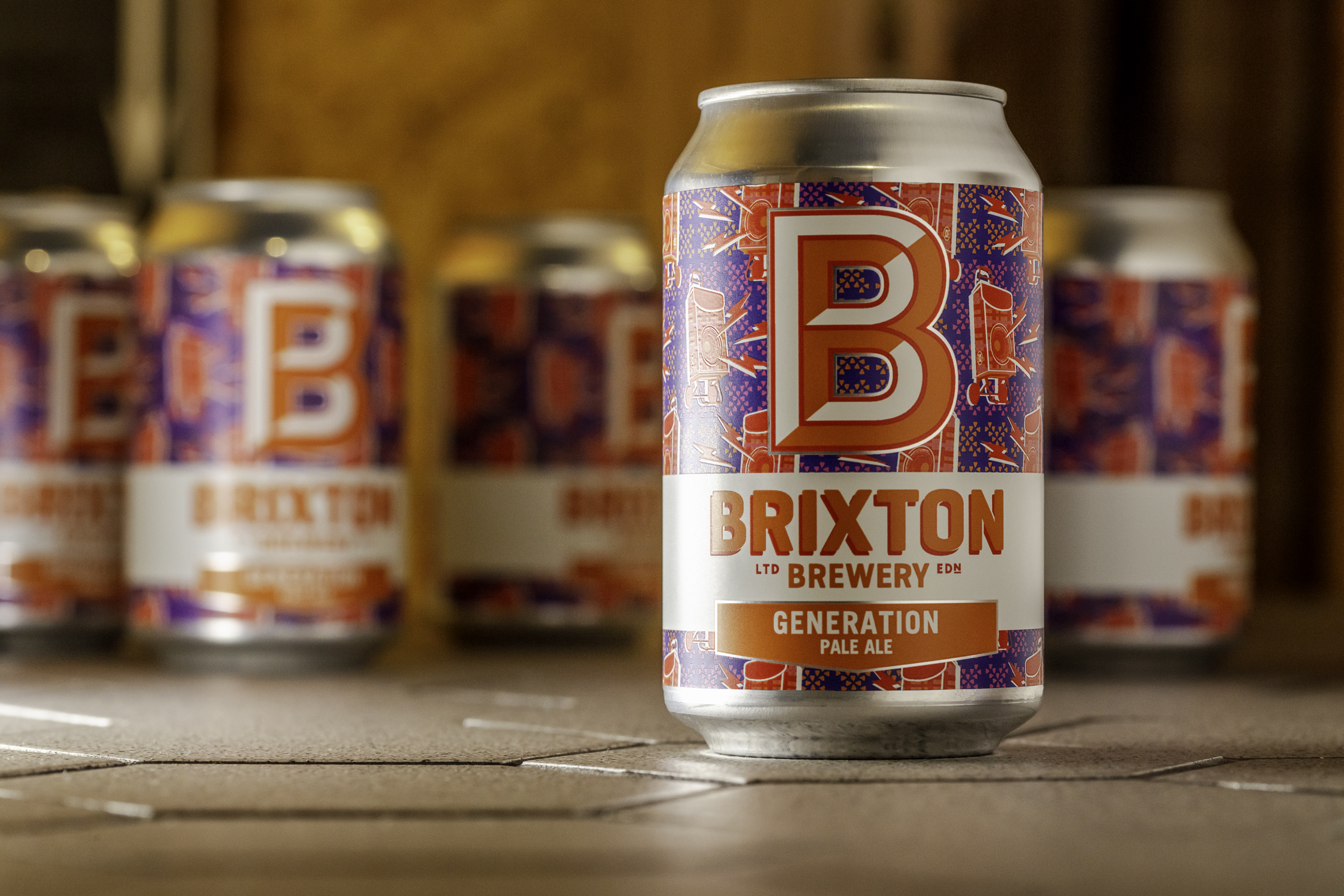 Following the news that Age UK Lambeth had experienced a surge in demand for the charity's services from 21,000 people to 70,000 people over the past year - a growth of 233% - Brixton Brewery teamed up with the local charity to create Generation Pale Ale. The beer is a celebration of the older people who are as likely to enjoy a great night out in a pub with a pint as any young whippersnapper, with all proceeds going to Age UK's vital services.

The beer name and vibrant design, featuring a shopping trolley/boom box for kickass grandmas and granddads, have been officially approved by Age UK Lambeth's members.

A number of incredible older people will become heroes of the campaign celebrating the many faces (and ages) of beer drinkers. Among them are Peter Beaumont, 68, who was model scouted at 65, and has worked with Vivienne Westwood; Bruce Currie, 60, whose artistic prowess includes belly dancing in front of packed theatres, and Vidur Dindayal, 86, who would love nothing more than to pip Justin Bieber to top spot in the charts.
All proceeds from this limited edition brew will go towards funding schemes such as MYsocial, a calendar of over 60's events that enables elderly people to connect with their local community, discover friendships and try new activities.

Another beneficiary of the fundraising campaign is the charity's MYneighbour service, which pairs isolated older people with community volunteer helpers. 

Founder of Brixton Brewery Xochitl Benjamin said: "We wanted to create a beer for everyone, that could bring together people of all ages after a long lockdown, and pay tribute to the generation that has helped make Brixton one of the most diverse, inclusive and friendly communities in the country. Brixton wouldn't be what it is today without them. Every can sold supports long lives well lived in our community."

The CEO of Age UK Lambeth Graham Gardiner also had positive words on the link-up. He said, "It is not every day we get asked if we would like to help create a new beer. We have nothing but praise for Brixton Brewery for bringing us on board, paying homage to our members and helping us to raise money to continue vital services for 70,000 people in Lambeth. We hope beer lovers fall in love with Generation Pale Ale and the wider campaign inspires more people to reach out to their elderly locals. There's a wonderful story in everyone!"

The creation of Brixton Brewery's Generation Pale Ale has been truly a community effort, with each ingredient donated to the brewery by Charles Faram Hop Merchants and Simpsons Malt to reduce costs and increase proceeds for Age UK Lambeth.

Generation Pale Ale (3.8%) is a sprightly pale ale crafted with modern British hops, Olicana® and Harlequin™. It's packed full of flavour and all the wisdom of the ages. So as it says on the can: ring your gran, make a plan and let's party like it's 2019!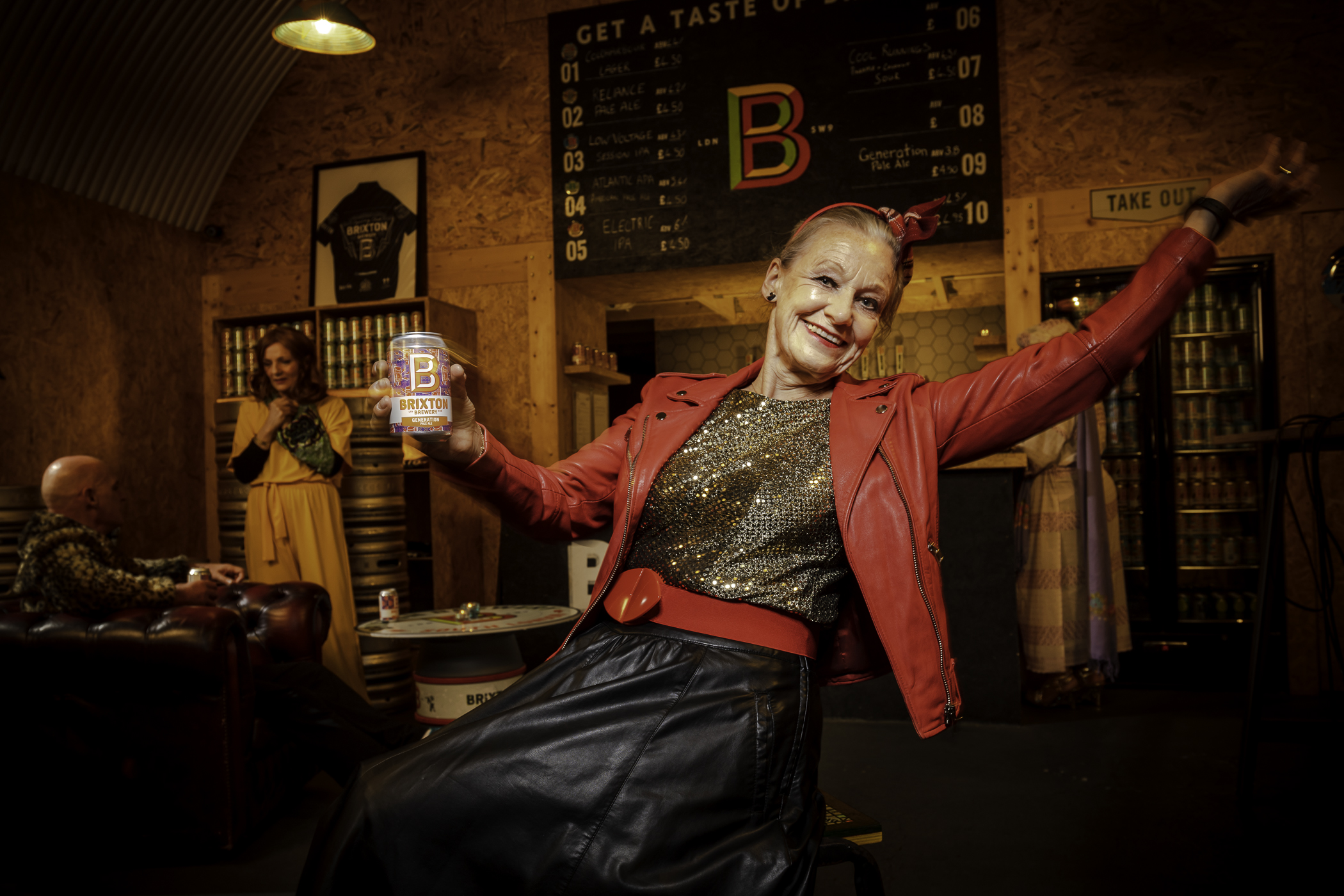 To purchase Generation Pale Ale in aid of Age UK Lambeth, visit the Brixton Brewery website or head to their taproom in the heart of Brixton. The beer costs £2.65, 6-pack £15, 12-pack £28, 24-pack £48

To follow the launch of Generation Pale Ale, including videos featuring stories from members of Age UK Lambeth, go to Brixton Brewery's Instagram page.