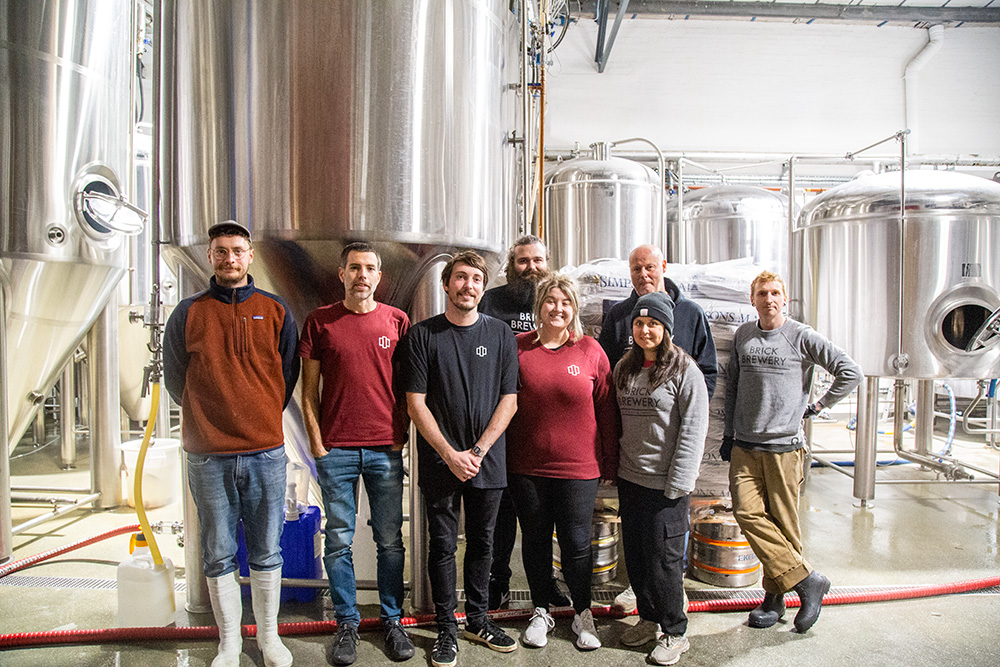 Brick Brewery Secured for the Future: New Beginnings and Continued Commitment
Brick Brewery, a well loved independent craft brewery based in Southeast London, faced significant challenges in the aftermath of the COVID pandemic, resulting in the company entering administration on the 2nd of June 2023. However, thanks to the support of the Breal Group, the assets of Brick Brewery were purchased out of administration by Brick B Limited, ensuring the long-term survival of the business.
The acquisition by Breal Group has not only saved jobs but also ensured that the unique flavors and community spirit of Brick Brewery will continue to thrive. The husband and wife team behind Brick Brewery, Ian and Sally Stewart, will remain actively involved in the company, preserving its strong ethos and values.
Ian Stewart expressed his gratitude for finding a partner in Breal Group, saying,
"We are extremely fortunate to have found a partner in Breal, who not only saved us from certain closure but also allows us to continue our journey as one of Southeast London's favourite independent craft breweries. We celebrate our 10th anniversary this year, one that seemed impossible only a short time ago. For the first time in a while, we look toward the future with optimism."
Brick Brewery faced a combination of trading difficulties, including significant energy and property cost increases, which were further exacerbated by the effects of the pandemic and global energy price fluctuations. Ian Stewart highlighted the challenges faced by the brewing industry, with many breweries experiencing insolvency due to the cost-of-living crisis and the impact on disposable incomes.
Despite these challenges, Brick Brewery remains committed to its loyal customers and the production of exceptional beers. Ian reassured customers that the same level of passion and dedication will be maintained by the fantastic team at Brick Brewery. He emphasised the importance of continued support from the community and customers to ensure a positive future for the brewery.
For more information about Brick Brewery and their range of exceptional beers, please visit https://www.brickbrewery.co.uk.