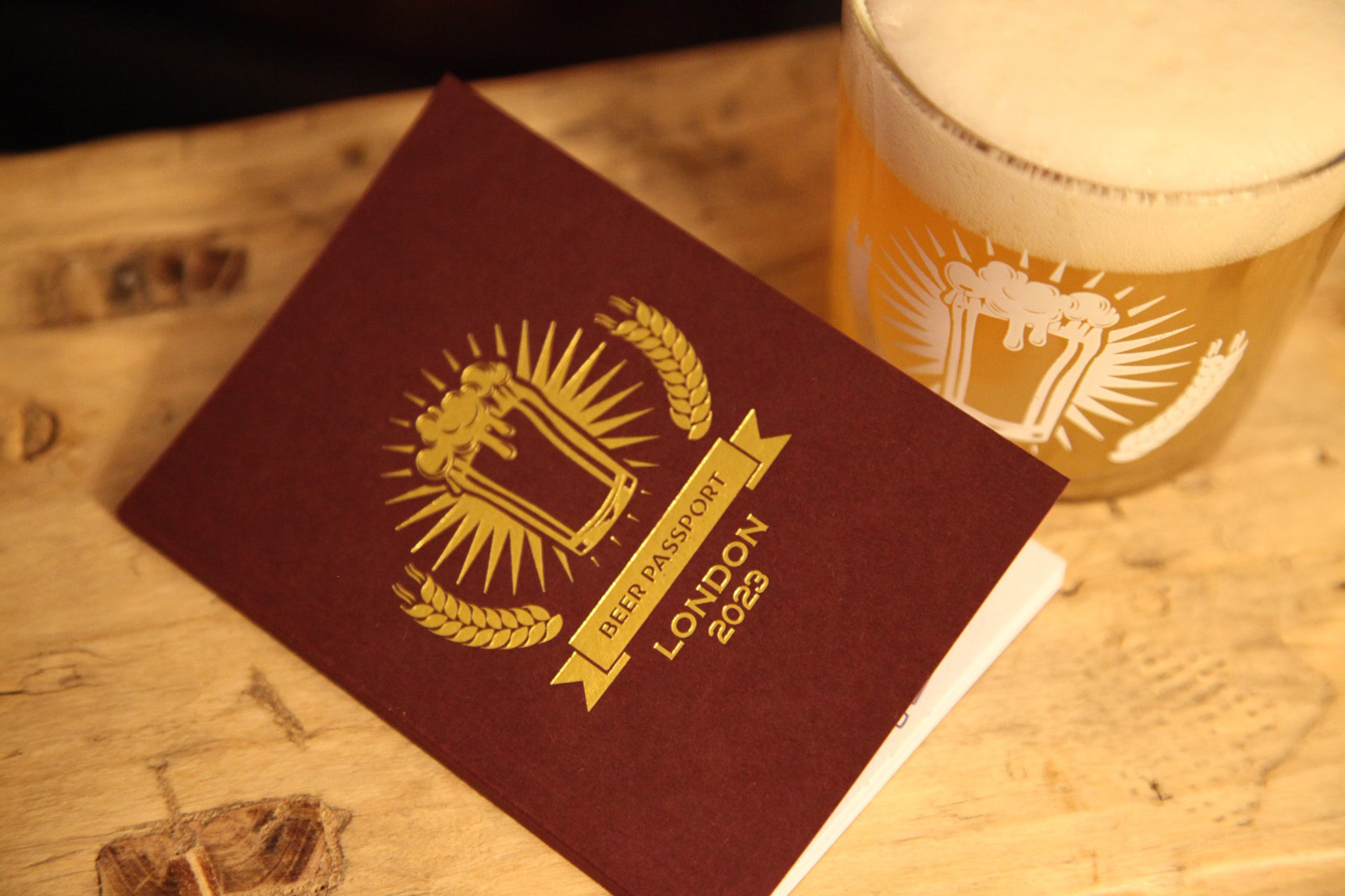 Beer Passport 2023 launches
Beer Passport has now launched BEER PASSPORT 2023 – our biggest and best edition yet.
Beer Passport is a pocket-sized collection of 64 brewery taprooms, allowing the holder to EXPLORE London's thriving craft brewery scene, DISCOVER exciting and interesting new breweries and DRINK excellent beer.
Beer Passport holders receive exclusive discounts at every brewery taproom, such as Buy One Get One Free, 50% off a flight of beer, or even one free pint. The taprooms range from some of the biggest and best-known across London (including Fourpure, Hackney, and Gipsy Hill) all the way to Brightwater Brewery which claims to be the smallest pub in the UK. It's the perfect to explore the finest craft beer that the city has to offer.
Endorsed by the London Brewers Alliance, Beer Passport 2023 is now available at beerpassport.co.uk, at the low price of £29.95. It's the perfect Christmas stocking filler for the beer lover in your life.