Blackheath, SE3 0TJ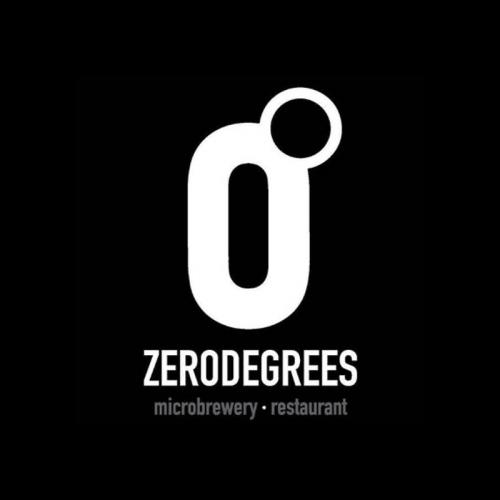 About us: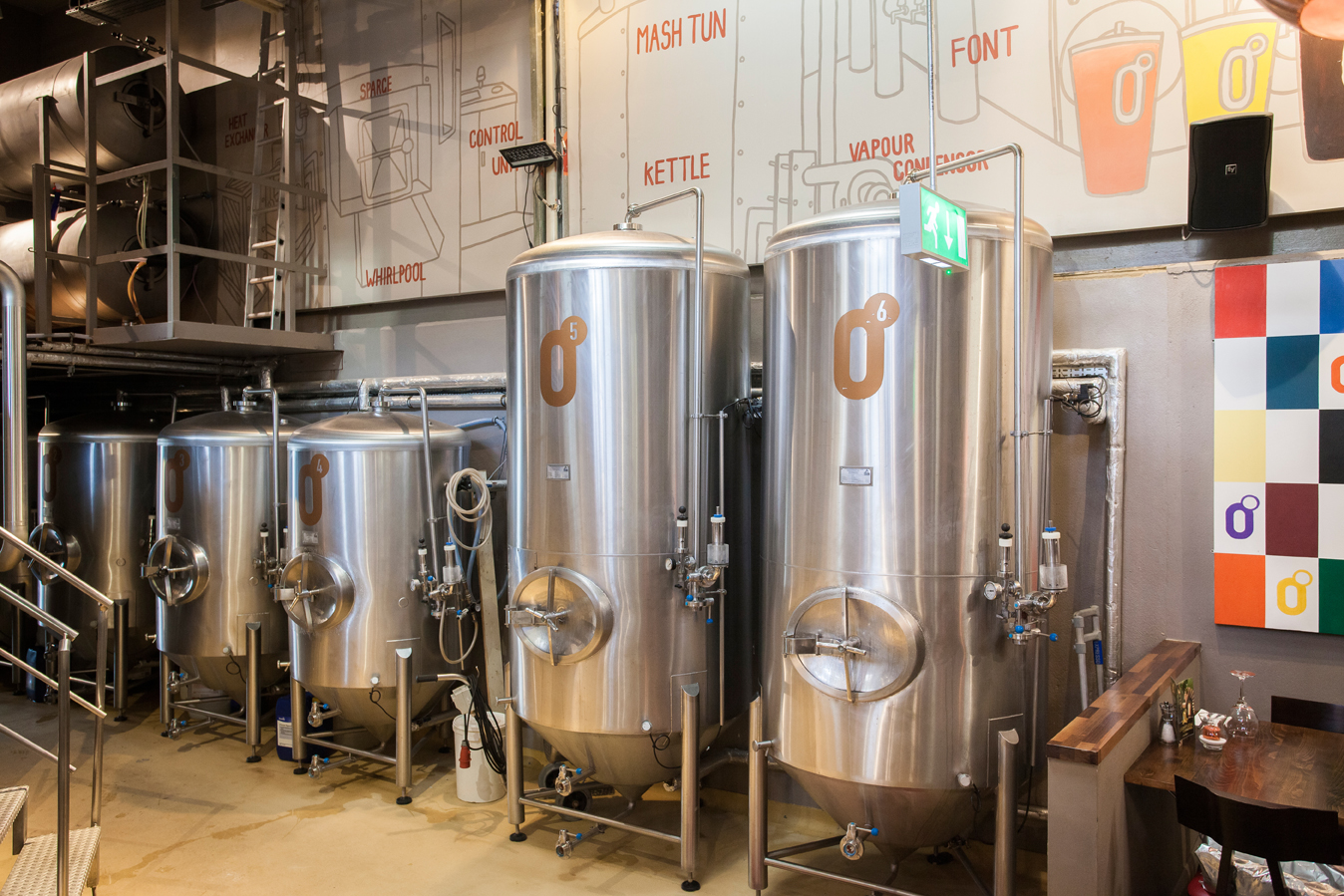 In 1999 we (that's us, Dipam and Nick) had the concept to offer Fresh Beer in the UK, something that had not been done back then. How could we make sure we could produce the freshest beer comprised of styles from around the world and bring it over to the UK? We knew the quality of our brewing process and of its ingredients was important to us, but we also knew this was particularly so, as we wanted to deliver these styles of beer to your doorstep in way that they were intended to be drunk and appreciated. We literally had to go around and convince people to taste fresh beer! Now here we are today, Craft Beer and 22 years later, its enormous fan base following keeps that drive and passion just as strong.

In our first year of opening, we won 3 of the 4 awards available at SIBA's First London Brewers Competition and were feted by the late, great Michael Jackson for brewing great beers. We weren't bottling at the time, so the remaining award was something we set our eyes on in the future. Since then, our breweries have won numerous awards over the years and still continue to do so.

For us, it is not about the fame of them, but the appreciation of our entire teams work to achieve the best.