Lewisham, SE26 5QF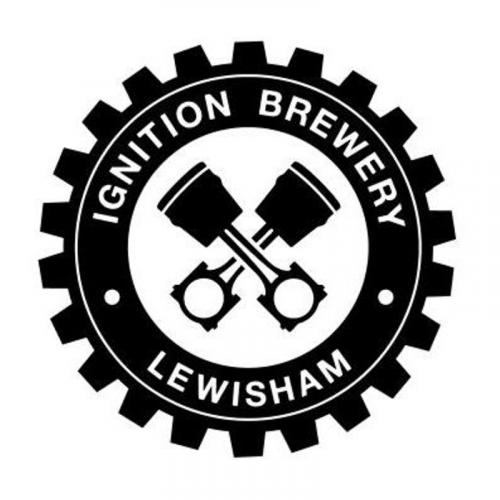 Social Channels
Instagram | Twitter | Facebook
Ignition Brewery is a vibrant, South London brewery and taproom that employs and trains people with learning disabilities to brew and serve great beer. We are a not-for-profit company, paying the London Living Wage to our employees.
Our ethos is simple: our team have a lot to offer and with the right support and care, they can make beer that competes on the open market and satisfies the thirst of any customer. Our patrons buy our beer because it tastes great, as well as because of who brewed it.
We brew five core beers and occasional specials in key kegs all of which are suitable for vegans. Our three best sellers are also available as bottle-conditioned beers.
We give our profits away and are proud to support our community and local organisations.