Haringey, N22 6TZ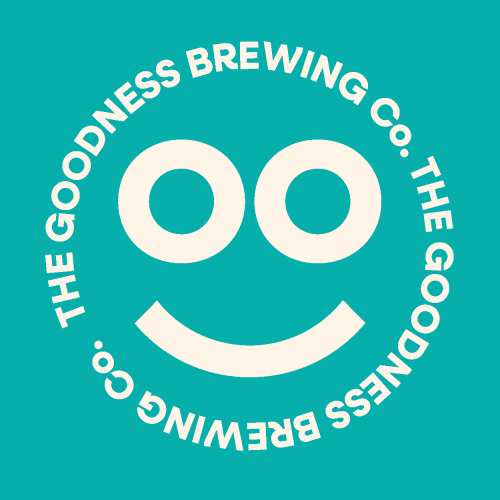 The Goodness Brewing Company specialise in the joy of the unexpected. Quality brewed beer, big on flavour and heart.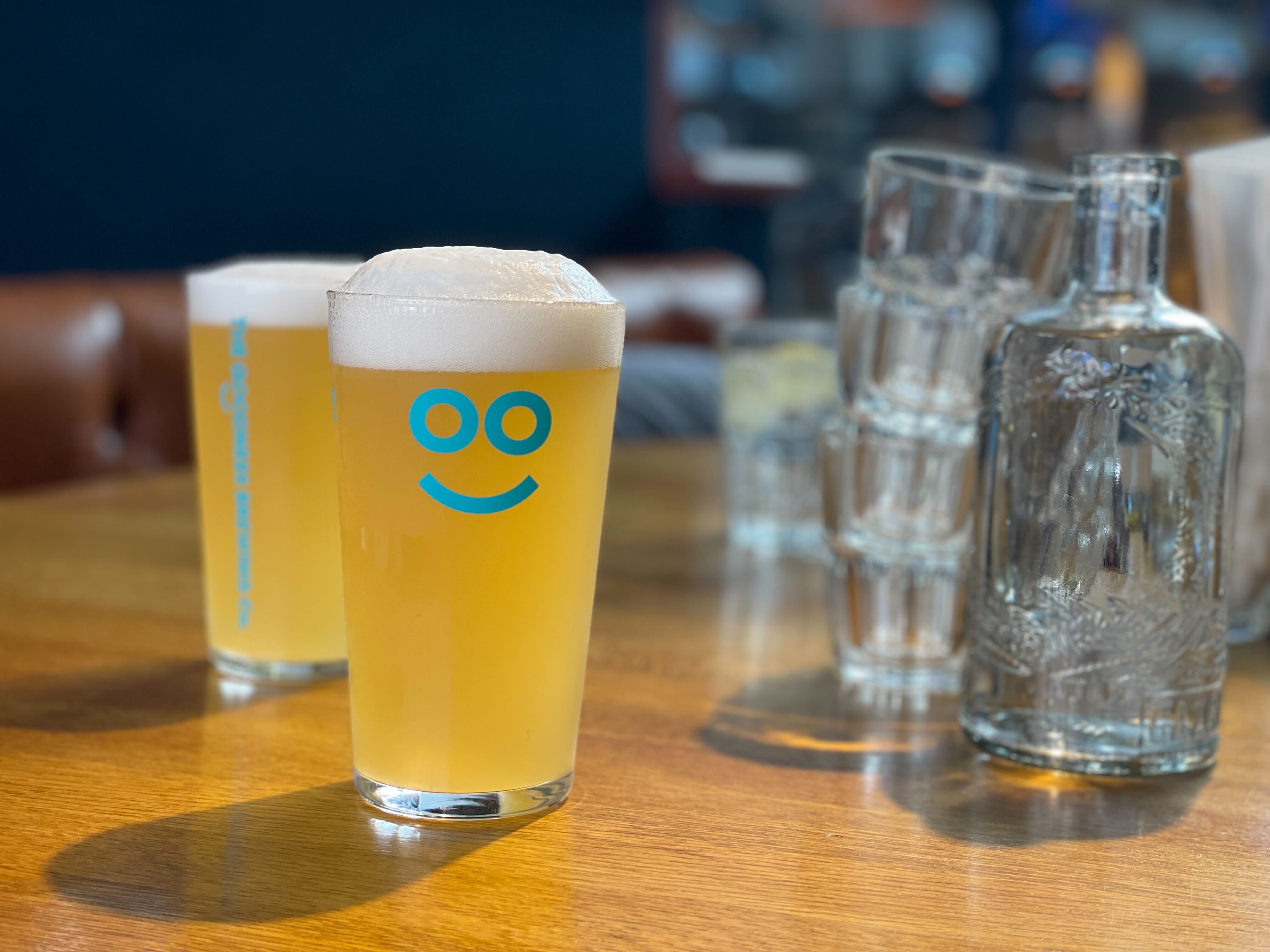 This positive, inclusive approach to beer, and everything that comes along with it, was borne out of an urban hop growing project where locals collaborated on a beer. From growing the hops through to brewing and of course drinking the fruits of their labour! The desire to bring people together around a fun, collective pursuit soon grew into the idea of a brewery with community at its heart.

The North London taproom is the home of The Goodness ethos, with people from all walks of life enjoying themselves, and each other's company, in a welcoming environment. We passionately believe that businesses have a responsibility to help their community and beyond. We work with local charities to employ people in our community. We work with local businesses to bring beer to events including Alexandra Palace's 150th birthday. As we rush towards 2024 we are working to bring our beers further afield, from our local beginnings to cities across the country. That big bold YES is coming for you. Small pints of startling optimism for the masses.