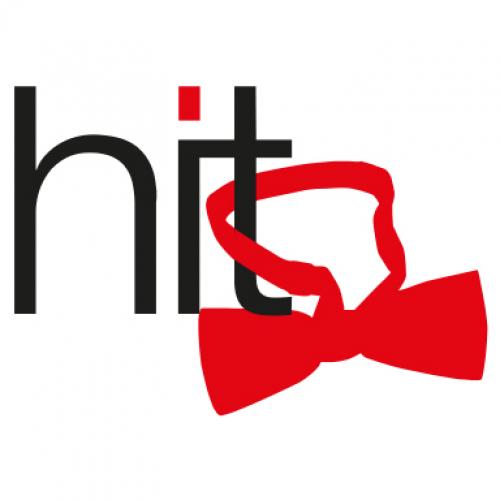 LinkedIn | Instagram | Twitter | Facebook
We improve employees' skills, increasing their efficiency and productivity, enabling innovation whilst boosting your bottom line.

In 2006, HIT Training was born. We brought together some of the most talented and driven hospitality people we knew, and this holds true today. We draw on their experience of shaping work-based learning provision in the UK and combine this with their wide-ranging expertise in the Hospitality and Catering industry to provide best-in-class training to clients and learners.

This strong foundation in hospitality training has allowed us to branch out into other customer focused sectors, such as retail.

Our aims are clear:
Increase learners' skills to improve their earning capacity.
Make businesses more efficient by developing a highly skilled and more productive workforce.
Minimise our impact on the environment and teach our learners to better manage theirs.
Treat our staff well, pay them a good wage, and reward our shareholders.

Simply put, we focus on People, Planet and Profit. Building HIT Training has involved plenty of hard work, but it's been immensely fun. Knowing thousands of learners and employers have already benefited from the service that we deliver is hugely satisfying.

Well trained, competent staff are a valuable asset and can help a business perform well by delivering improved efficiency, better customer experience and reduced staff turnover.