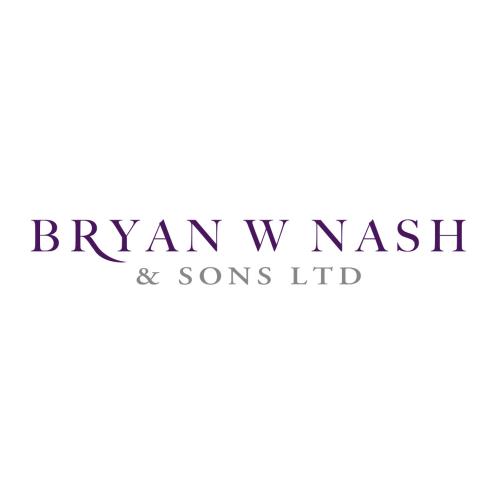 Bryan W Nash & Sons Ltd supply high quality ingredients to the global food industry. Established in 1973 by Bryan Nash, we continue to provide the major regions of the world with products of the agreed quality, with the correct paperwork, on time.
Having developed relationships with our customers over many years we appreciate the importance of ensuring a high quality of service that matches that of the products we supply. Our experienced team carefully organise the required paperwork and logistical process to deliver quality products from source to point of arrival in the agreed timescale.
We are a supplier of premium ingredients for the food and beverage industries and are committed to using our knowledge and experience to meet our customers' unique needs and help them succeed.