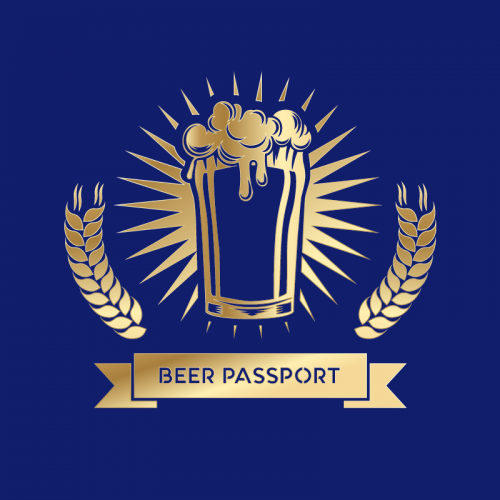 Social Channels
Instagram | Facebook
Explore - Discover - Drink

Beer Passport was created to shine a light on the craft beer scene and breweries across London.

The first iteration, (Beer Passport - London 2021) features 23 independent breweries and £100+ worth of exclusive discounts for our customers (passport holders). The passport is filled to the brim with useful brewery information, beer recommendations and a brewery map. Each passport holder that arrives at a partner brewery with their passport receives a stamp and an exclusive discount.

From the taproom space to the beers - no two breweries are the same. It's our mission to showcase the wonderful world of craft beer and the unique breweries around London. Passport holders use Beer Passport to EXPLORE the craft beer scene, DISCOVER unique taprooms and DRINK mouth-watering beer.