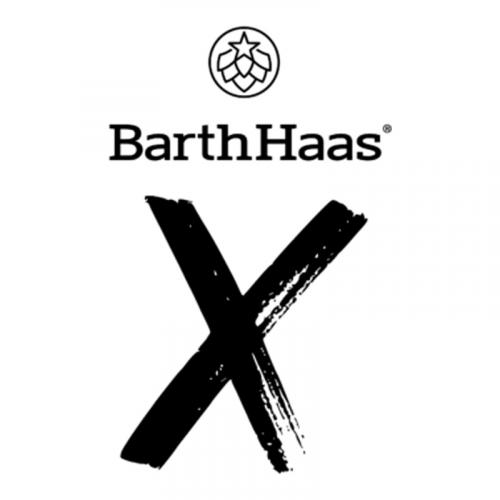 Instagram | Twitter | Facebook
Here at BarthHaas X we have hops on the brain, and this can only be a good thing for our customers!

Craft and independent breweries of all sizes need the same great hop products available to the biggest breweries. What is important though, is that they are delivered with more flexibility and with an understanding of the challenges faced by these brewers. We do exactly that. We are experts at custom fitting what we do to the needs of your business.

But to provide the best possible service to you, we have to really know our craft. Our sales team is made up of well-known and respected brewers who do more than sell you hops. They add an extra dimension to your business, with advice and guidance that can help you stay ahead of the curve and manage your hop supply in the best way possible.