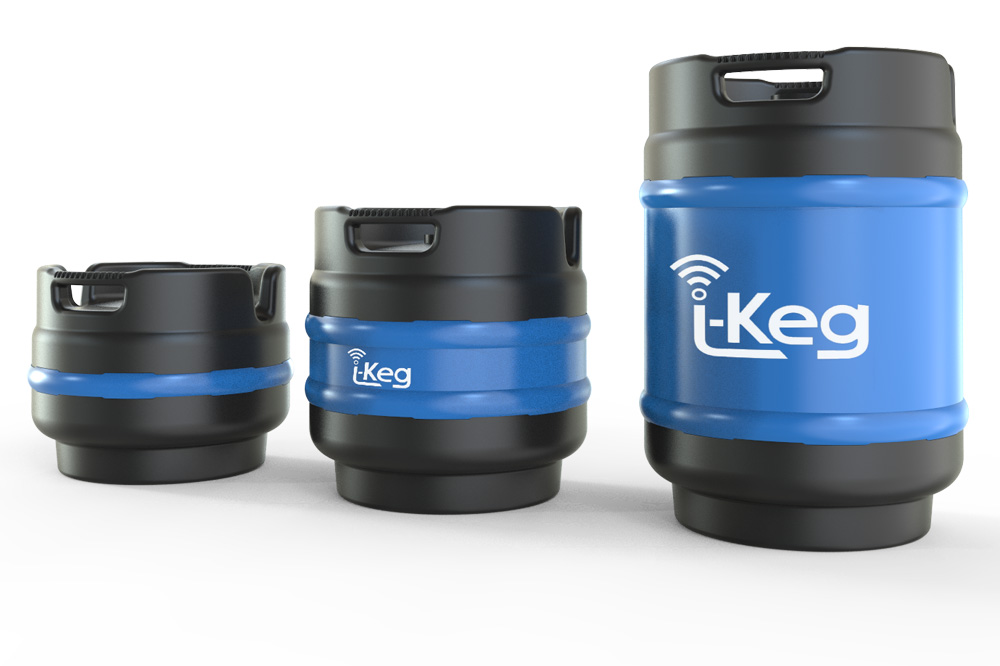 I-Keg set to unveil Innovative Lineup at BrauBevial 2023
The London Brewers Alliance is thrilled to highlight the latest innovation from one of its trade supporters, i-Keg. i-Keg is set to revolutionise the beverage industry with its groundbreaking range of polymer kegs, casks, and the revolutionary i-Spear, all equipped with cutting-edge Internet of Things (IoT) technology. This remarkable advancement will be unveiled at the prestigious BrauBevial 2023 trade show in Germany later this month.
Enhanced Traceability and Global Tracking
i-Keg's patent-pending Kegs and Casks are individually numbered, offering unparalleled traceability in the industry. What sets them apart is the optional state-of-the-art global tracking capability provided by the i-Spear technology. This combination ensures that each container delivers consistent performance and durability, even in challenging conditions.
Sustainability at the Core
i-Keg is committed to environmental sustainability. The plastics used in their kegs and casks are fully recoverable through mechanical recycling and are 100% recyclable. Furthermore, the outer shells of these containers are designed to be fully recyclable, promoting a circular economy by reducing waste and conserving resources.
Introducing the i-Spear
The BrauBevial 2023 event will also see the unveiling of the i-Keg's groundbreaking i-Spear. This patent-pending spear, software, and cloud platform are built to offer the industry's first data analytics in near real-time. Unlike traditional solutions that require welding or screw fixings, the i-Spear is a secure, non-intrusive device designed to replace existing steel fleet spears.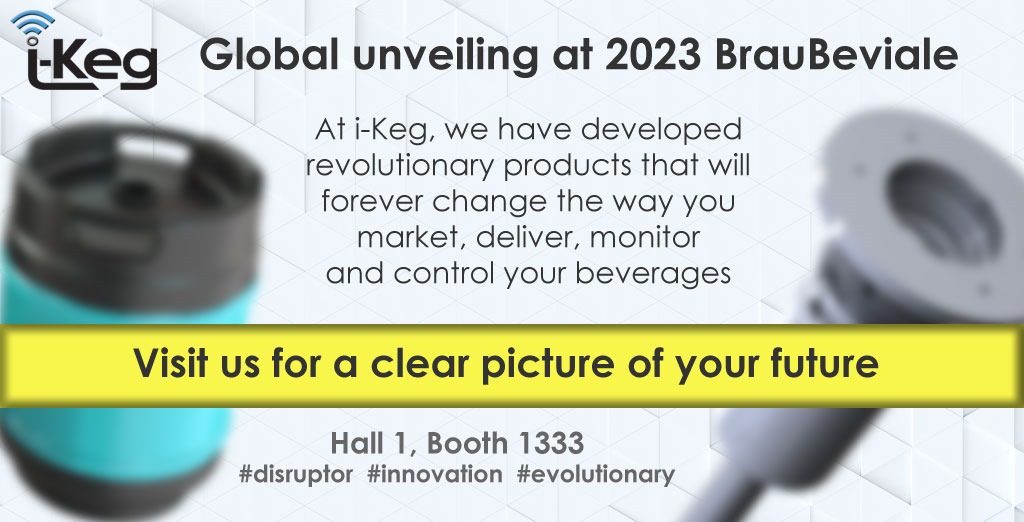 With the i-Spear, beverage manufacturers can leverage their current keg fleet to gain valuable consumption data, combating issues like lost, misused, or stolen kegs. This innovative technology captures and reports critical data on actual beer consumption down to the milliliter, providing insights into location, temperature, and journey, all without the need for human intervention, such as barcodes or RFID systems.
The i-Spear's secure cloud infrastructure, hosted on AWS, offers global accessibility and security while providing a full suite of data analytics tools at users' fingertips. This breakthrough will improve distribution, reduce gray trading, open new marketing opportunities, and streamline purchasing processes across organisations.
In today's modern world, beverage manufacturers are dedicated to ensuring that their products arrive in consumers' glasses in premium condition. i-Keg and i-Spear empower these manufacturers to monitor the entire journey, enhancing services and meeting consumers' high expectations.
Get in Touch and Meet i-Keg at BrauBevial 2023
To learn more about i-Keg's innovative solutions, contact them at sales@i-keg.com and schedule an appointment to meet them at BrauBevial 2023 in Hall 1, Stand 1333.