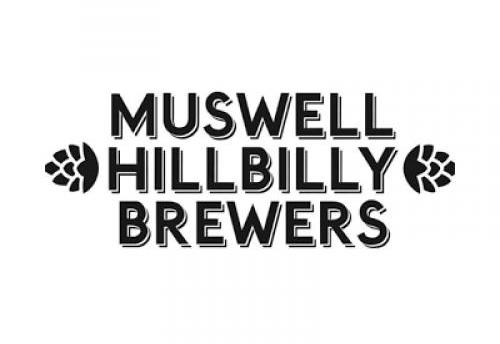 Welcome Muswell Hillbilly Brewers as Full Brewing Members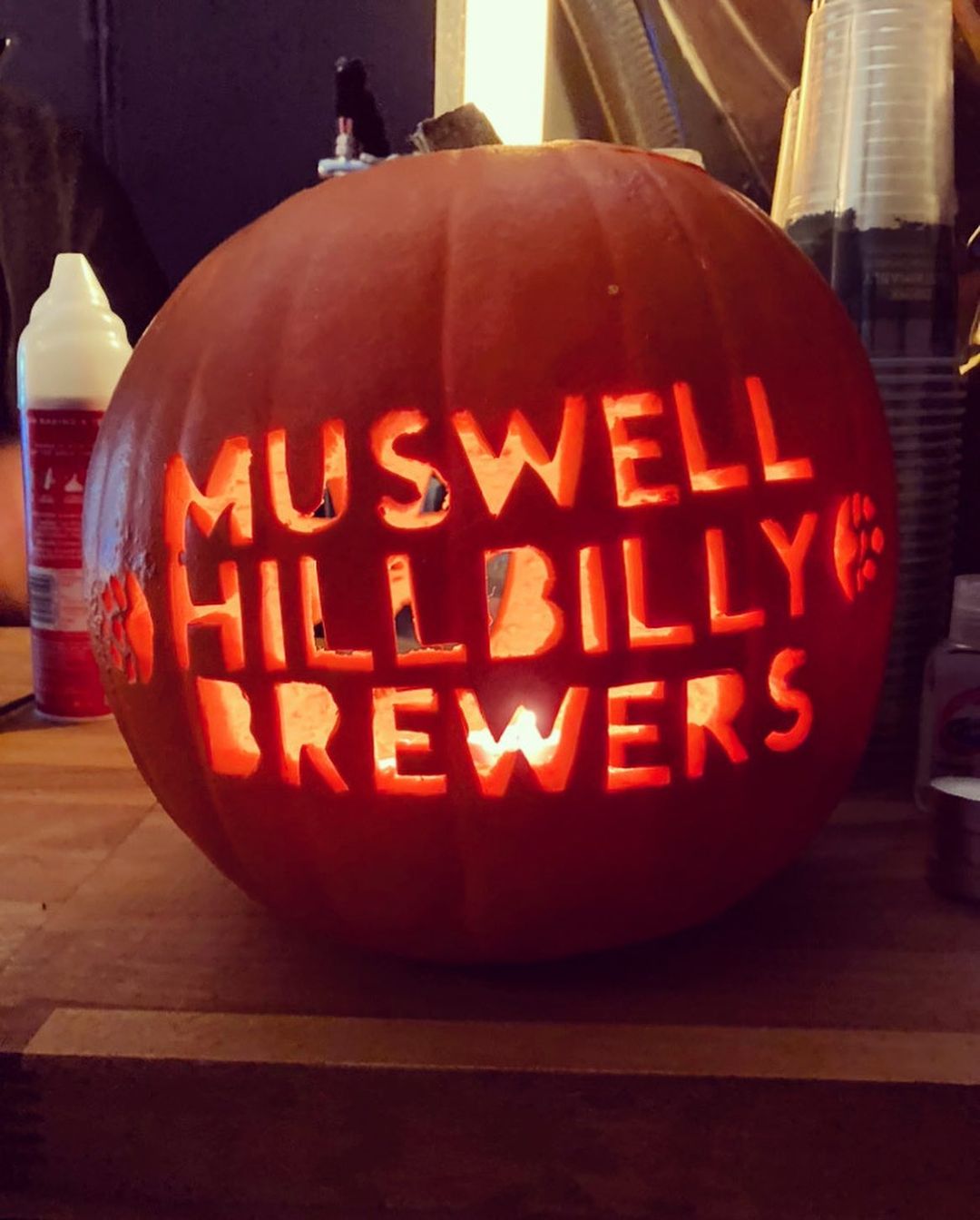 We are delighted to welcome Muswell Hillbilly Brewers to the London Brewers Alliance as Full Brewing Members.
Muswell Hillbilly Brewers are a small, local and independent craft brewery made up of friends who produce the beer that they love.
Co-owner "Pistol" Pete told us more about their brewery and Taproom, nestled in North London.
"We use locally sourced ingredients (including N10 hops) and currently supply our beer to our Taproom and various bottle shops, bars and pubs in north London. 

We started in 2016 as home brewers making our beer on a 30L grainfather and launched the Muswell Hillbilly Brewers in Pistol Pete's cabin at the end of his garden. From this humble beginning we progressed to using a 100L kit in a small room in Avenue Mews. In 2018 we got our own Taproom and in 2019 a bigger 500L brewery. We have always grown organically, remaining independent and local. 

We currently make keg, cask and bottle conditioned beer. We are about to embark on a crowd funding project to buy our own canning machine to produce more of the beer we love for more people."