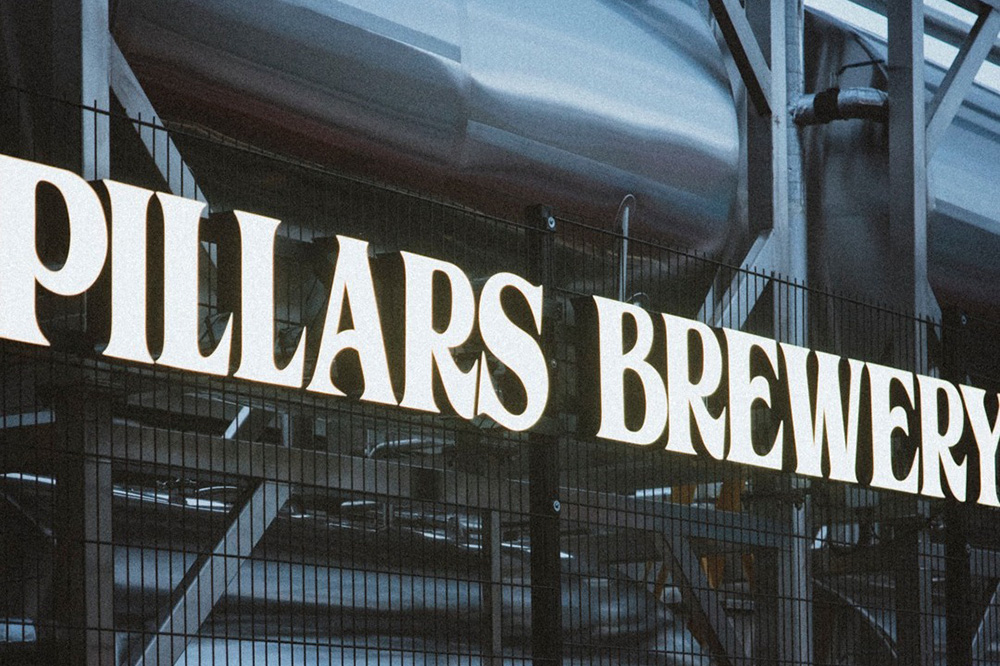 Pillars Brewery Celebrates Beer of the Year award!
Pillars Brewery, a London-based craft larger company, is celebrating after being awarded the coveted Beer of the Year award at the fifth annual London Beer Competition. The winning beer, Barrel-Aged Icebock, was created in collaboration with East London Liquor Company, and beat stiff competition from breweries all over the world.
The London Beer Competition judges beers based on three criteria – quality, value, and packaging – and scores them on a 100-point scale. Beers that scored 90+ points were awarded Gold medals, while those that scored 76 to 89 points received Silver medals. The judging panel ranks beers not just by how they taste, but also their overall presentation and appearance in the bottle.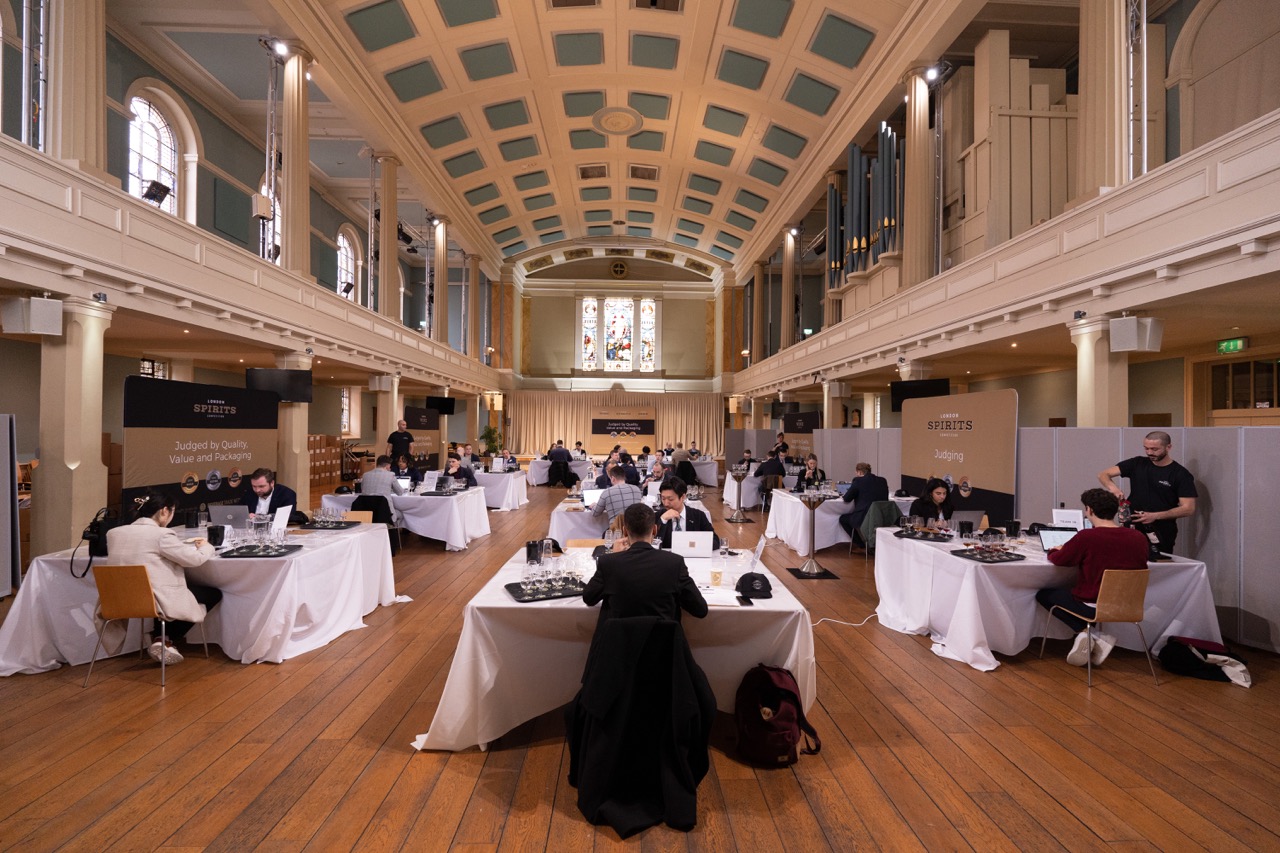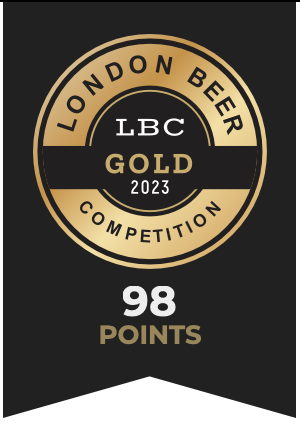 Pillars Brewery's Barrel-Aged Icebock received the highest score and was awarded the Beer of the Year award. The beer was aged for six months in barrels previously used to mature rum, which gave it a complex, fruity flavor. The judges praised the beer for its balance, complexity, and drinkability.
The craft lager brewery's success at the London Beer Competition was not limited to just the prestigious Beer of the Year award, they also picked up a clutch of other awards, which included three Silver medals and a Bronze medal.
The London Beer Competition is organised by Beverage Trade Network, which aims to judge beer the way consumers and trade review them. Judges tasted and scored the beers on a blind basis before seeing bottles and marking them for on-shelf appeal as well as value for money.
London beer lovers can discover the winning beers in the UK and other parts of the world and buy them with confidence as they offer a great mix of quality, value, and attractive packaging. The London Beer Competition looks to recognise, reward, and help promote beer brands that have successfully ticked all the boxes in the factors of quality, packaging, and value.
Pillars Brewery's success at the London Beer Competition is a great achievement for the company and highlights the growing popularity of craft beer in the UK and beyond. Beer lovers can discover more about the competition and the winning beers at https://londonbeercompetition.com/en/competition-global-results/2023.