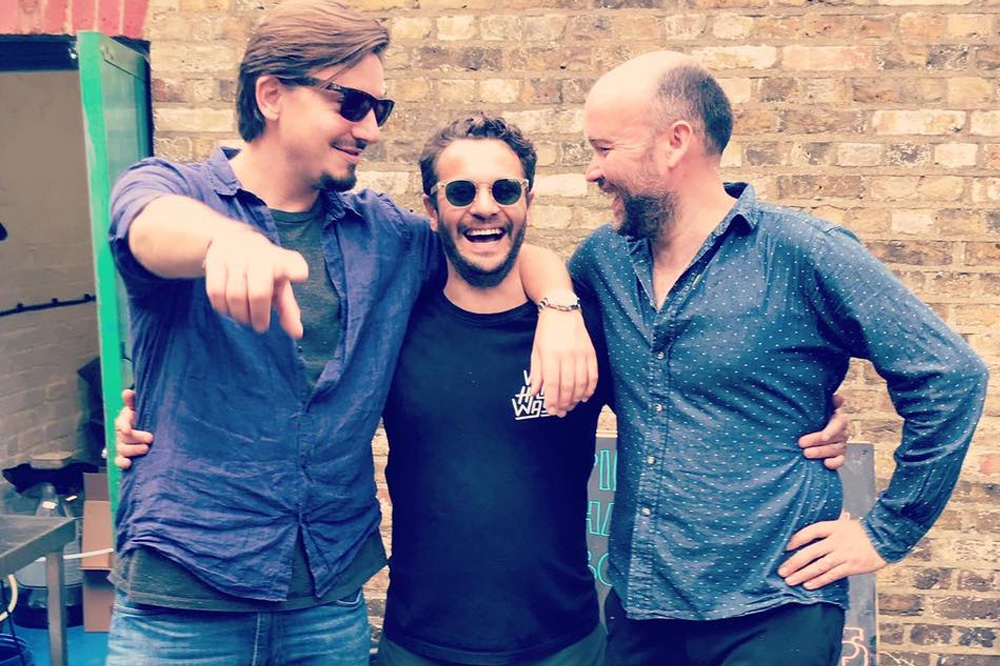 Perivale Brewery Seeks Funding for Taproom Transformation
Award-winning microbrewery Perivale, located on Horsenden Farm in Ealing, is seeking crowdfunding to create a cosy covered area for its customers. The brewery, which has gained popularity for its signature beer VeriPale, aims to provide a warm and covered space for customers to enjoy their beers all year round.
The crowdfunding campaign, launched on the Crowdfunder platform, seeks to raise £15,000 to fund the project. The brewery has already received over £4,000 from supporters, with 26 days left to reach its target.
The plan is to create a cosy covered area in its courtyard, protecting customers from the elements and giving them a lovely space to enjoy the brewery's beers. The project will also help the brewery in obtaining a permanent license to open the taproom every weekend of the year, providing a friendly space for the community to get together.
Head brewer and owner, Mike Siddell explained:
"Our customers have shown tremendous support for our brewery, and we want to create a space that's worthy of their dedication.

We want to offer them a cosy, covered space where they can enjoy our beers all year round, and we need their help to make it happen."
The crowdfunding campaign offers several rewards for supporters, including a VIP 10% discount card, a brew-day with Mike, and exclusive merchandise.
In addition to installing two stretch-tents over the courtyard, the brewery also hopes to build a stylish new bar and beer cellar - providing 10 fresh beers lines, purchase comfortable furniture, and heating for the courtyard during colder weather.
Perivale microbrewery has become a popular destination for beer lovers, thanks to its signature VeriPale beer made with locally sourced ingredients. The brewery is run by Mike Siddell, Christian, and Mike, who share a passion for foraging and flavour.
Christian said:
"We believe this project will make a huge difference to our customers' experience at the farm, and create a lovely space for the local community,

We're excited to see our plans come to fruition and create a warm and welcoming space for everyone."
If successful in raising the funds, Perivale Brewery plans to complete the project by June, and even has a reward-tier allowing up to 100 donors to enjoy the launch party.
For more information and to support the project, visit: https://www.crowdfunder.co.uk/p/perivale-taproom-transformation