Production Brewer at Belleville Brewing Co.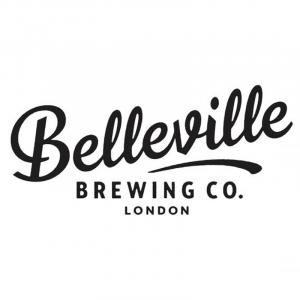 We are looking for a production brewer to join the team at Belleville. They must have at least 6 month experience of brewing in a commercial brewery and have a sound knowledge of brewing and packaging into kegs and cans. We operate a 15BBL state-of-the-art ABE brewhouse and canning line right next to Wandsworth Common train station in SW12
Role & Responsibilities:
Reporting to the Senior Brewer, you will be expected to have a good knowledge of the brewing process. 
Assisting on brew day and leading brews;

Cleaning and Maintenance of brew plant;

Carbonation;

Labelling, Canning and Kegging;

Quality Control;

Cellar management.
You will also be given exposure to all the day to day aspects of running the brewery and will give support as required.
Candidate:
The ideal candidate will:
Have a passion for craft beer brewing;

Be enthusiastic and curious

Have an attention to detail and ability to learn quickly;

Due to the physical nature of working in a brewery, you must be physically fit and able to lift and carry loads