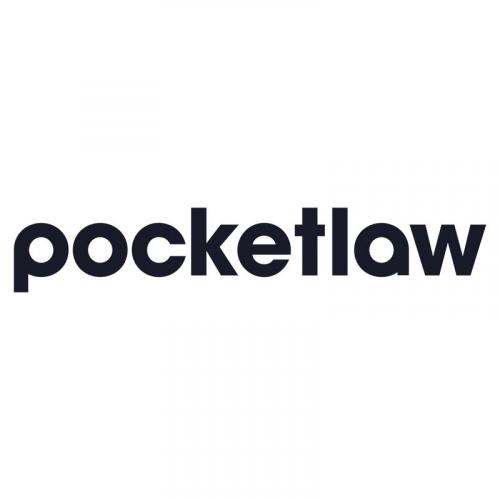 PocketLaw is an all-in-one, digital solution for legal for small companies, that costs from £29 plus VAT per month.
It is a "one stop shop" that offers:
100+ legal document templates, covering all areas of legal including Employment/HR, corporate documentation, commercial agreements, data privacy/GDPR etc)
automation of a company's own existing templates (e.g. of your own bank of most used legal documents – like commercial contracts, supplier agreements, employment contracts etc)
secure contract storage and management (with integrated DocuSign), and
access to specialist lawyers (with fixed fees) when more involved advice is needed in any area.
PocketLaw covers everything that a start up or SME should need from a legal perspective on a day to day basis, hugely reducing spend on external legal support and the time that small business owners spend on basic legal admin, whilst ensuring that the company remains legally compliant when changes to the law happen.
Please email amy.cunningham@pocketlaw.com for more information, including on the discounts available to LBA members.