We're Dojo.

From helping you trade to getting you paid, we create tools and services that take the hassle out of running a business.

We're enabling our customers to accept cards faster, to get paid quicker, and to keep trading securely.

A monthly rolling contract puts you in control because we believe you should have the headspace to focus on what really matters – taking your business to the next level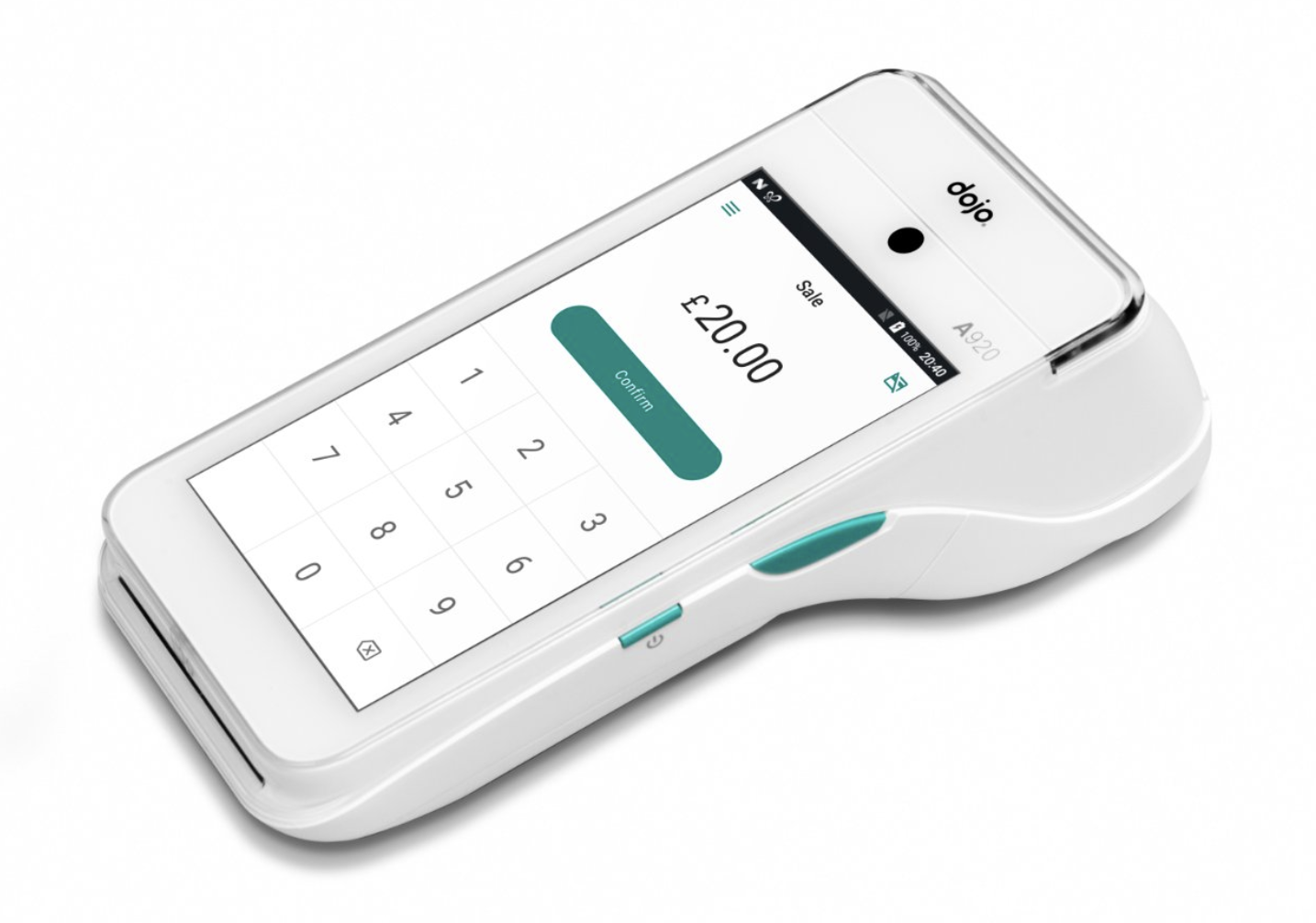 Our beautifully intuitive card machines combine sleek design and powerful technology:

Secure Payments
- Point-to-point encryption protects customer card data, and your income, effortlessly.

Seamless connectivity, Always Connected
- Even if your Wi-Fi drops out, mobile data means you're always ready to take payments.

Remote assistance
- Have a technical hitch? One of our experts will log into your machine remotely and get it fixed.

24-hour replacement
- If we can't fix your machine remotely, we'll send out a replacement the next working day.

We know how important cash flow is for the health of your business. That's why we'll transfer the funds to your bank account the next working day – at no extra charge.

Integrated payments is a game-changer. It's software that connects your card machine to your EPOS wirelessly in the cloud for:

Faster transactions
- Shorter queues and happier customers.

Simpler reporting
- Rapid end-of-day reconciliation– it all just adds up.

Fewer errors
- Put an end to adding up and manual errors.