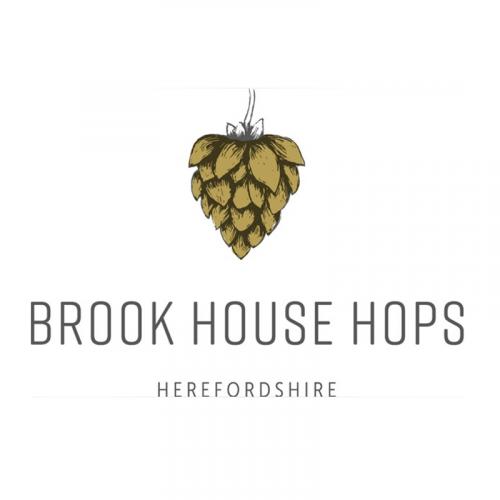 Instagram | Twitter | Facebook
Next generation hops for a new generation of brewers.

Brook House Hops is a hop farm and producer based in Herefordshire, UK. They have been breaking new ground in the world of hop farming since 2015 and are quickly building a reputation for growing some of the most aromatic and verdant hops in the UK and providing fast, direct delivery to breweries.

They grow a wide range of classic and contemporary British hop varieties for traditional and craft brewers all over the world and source some of the most sought-after hops from the US and NZ. Their award-winning hops are truly unique thanks to the rich, red, Herefordshire soil and their innovative use of state-of-the-art hop picking, processing and cold storage technology.

A sustainable farming ethos has been in place since the business was first established and tree planting, rewilding, river management schemes and regenerative agriculture initiatives are standard practice.

Brook House was established to give brewers flexibility in their choices and quick access to the very best UK hops, without having to go via a traditionally inflexible hop merchant.