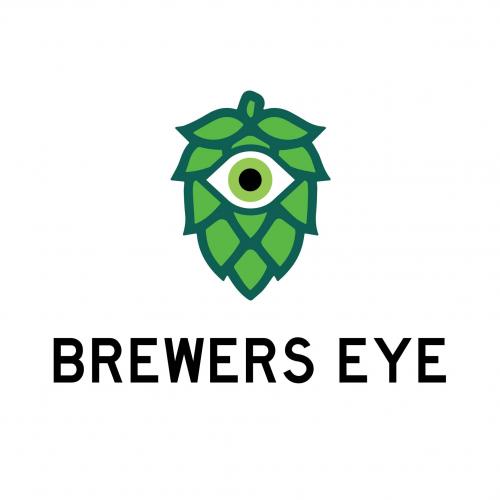 Brewers Eye is a a digital marketing platform which enables breweries, bars and bottle shops promote their businesses to targeted audiences of beer lovers across the UK, Europe and World.  

Benefits
Show menus on digital screens
Receive private feedback on beers, which includes ratings and reviews
Manage events from start to finish: link to event tickets, show what is pouring and when
Post on the in-app social media wall to 10,000+ beer lovers
Send instant notifications to followers of new beer releases, new jobs and menu updates
Provide links to purchase beers, event tickets and tours
and much more!

Contact Pete, Founder, cheers@brewerseye.co.uk for more information.