Brixton, SW9 8RR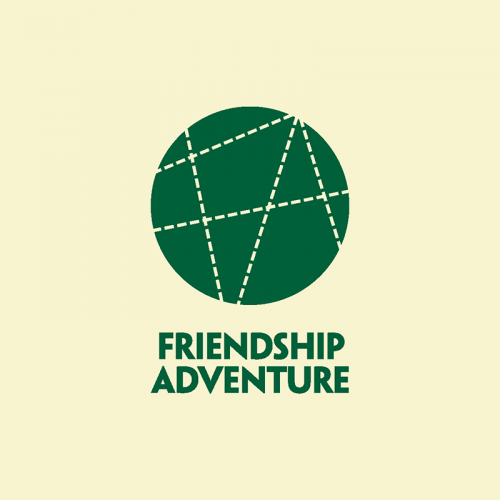 Social Channels:
Instagram | Facebook | Twitter
About Us:
"We aspire not only to produce great beer but also actively providing the platform for sociability and adventure. Having a beer with a friend is great, but we're interested in what that drinks leads to and whether we can help facilitate that - whether that be entrepreneurial, travel, going to a show, anything. We believe happiness derives from activity.

We are opening our first brewery and taproom this summer, which we want to be much more than just a place to meet up with friends. Whether that be catching a comedy show we have going on or finding out more about what is going on in the community. It's a place where we will showcase other small businesses/producers from the area. And a space for local charity/community groups to meet.

We live in an age of isolation and we're interested in finding ways of engaging people into sociable and positive activity."