Van Driver at The Real Al Company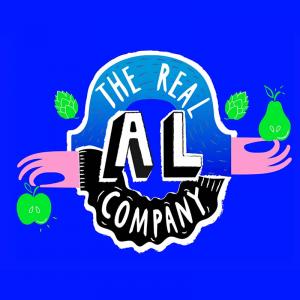 Job Description:
The Real Al Company are on the hunt for a van driver 2-3 days a week, starting immediately. 
This would be to pick, load and deliver the very best beer and cider and distribute it across London.
You need to be friendly, strong, organised and know the London roads. Ideally with previous van experience.

We're looking for someone know is:
Passionate about quality drinks with a particular focus on beer and cider
At least 1 years prior van driving experience and confident on the London roads
Able to work within a fast paced, growing team
Flexible with their working hours, some evenings will be required on busy delivery days
Available every Thursday and Friday (8am-6pm) A Wednesday delivery day may be added.
Great with people; strong communication skills with both HQ and customers are a must
Strong, energetic and good humoured!

They will be required to:
Understand our world by initially working across all aspects of the business 
Be responsible for route planning, picking, loading and delivering our products across London every week
Deal with brewery collections
Take ownership of the van (petrol, keeping it clean)