Shift Lead Brewer at Five Points Brewing Co.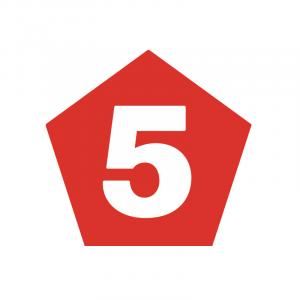 Job Description:
The Five Points Brewing Co is looking for a Shift Lead Brewer to be responsible and accountable for running the production team shifts. The role will focus on ensuring that the Production Brewers are working efficiently and safely as well as ensuring site security is maintained at all times.

Full details can be found here: https://fivepointsbrewing.co.uk/jobs/shift-lead-brewer/

Please send a covering email or letter explaining how you match the criteria for this role and why you think you would be the perfect fit to jobs@fivepointsbrewing.co.uk. Please mark the subject "Shift Lead Brewer". Please also attach an up to date CV.