Senior Production Brewer at Belleville Brewing Co.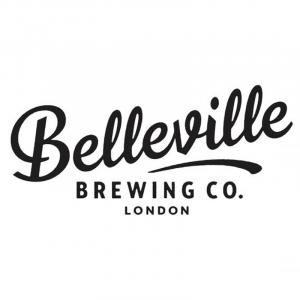 We are looking for an experienced brewer in all styles of craft beer to brew on our ABE brewhouse and to oversee packaging into keg and can using our ABE canning line.
We are looking for a special individual who will be creative and dynamic and hopefully work with us to make the brewery "employee owned" over the next year. The salary is £28,000.
Please only apply if you are local to the brewery or would be happy to re-locate and have at least 2 full years of experience in all parts of the brewing process.