Senior Brewer at ZeroDegrees
Job Description:
About us: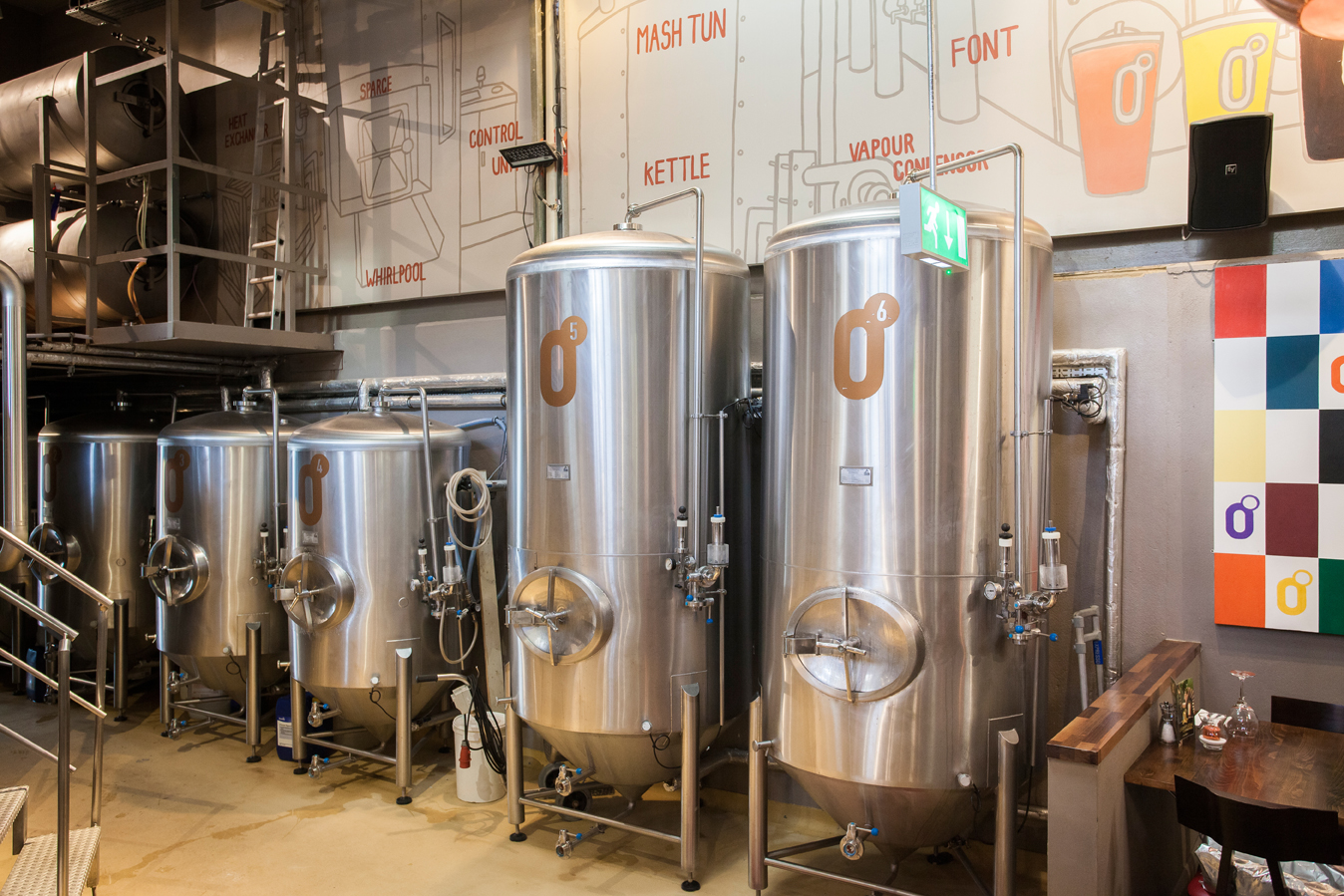 In 1999 we (that's us, Dipam and Nick) had the concept to offer Fresh Beer in the UK, something that had not been done back then. How could we make sure we could produce the freshest beer comprised of styles from around the world and bring it over to the UK? We knew the quality of our brewing process and of its ingredients was important to us, but we also knew this was particularly so, as we wanted to deliver these styles of beer to your doorstep in way that they were intended to be drunk and appreciated. We literally had to go around and convince people to taste fresh beer! Now here we are today, Craft Beer and 22 years later, its enormous fan base following keeps that drive and passion just as strong.

In our first year of opening, we won 3 of the 4 awards available at SIBA's First London Brewers Competition and were feted by the late, great Michael Jackson for brewing great beers. We weren't bottling at the time, so the remaining award was something we set our eyes on in the future. Since then, our breweries have won numerous awards over the years and still continue to do so.

For us, it is not about the fame of them, but the appreciation of our entire teams work to achieve the best.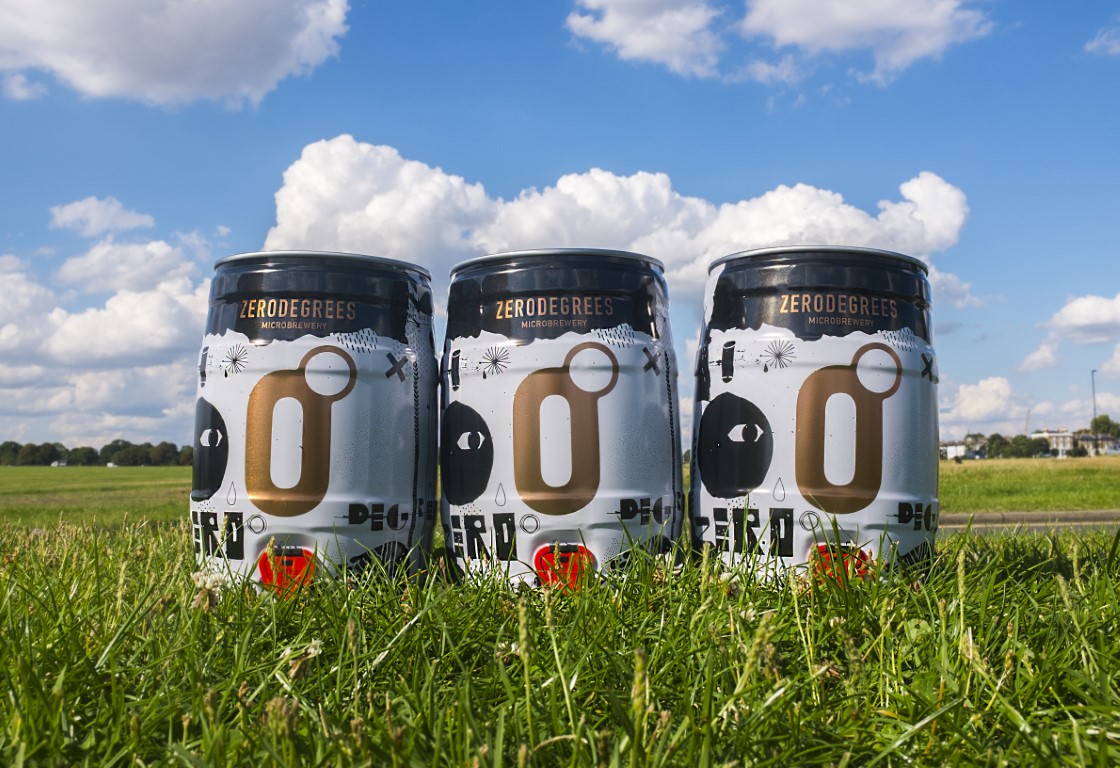 Who we are looking for:
We are looking for an enthusiastic and experienced senior brewer to take responsibility for all aspects of our Award-Winning Microbrewery operations. 
They will be confident in brewery operations including kegging, and enjoy training & improving their team's performance.
They must have a passion for modern beer and be motivated to be continually improving quality.
The applicant should be equally happy and confident working autonomously & as part of our larger team.
We frequently hold brewery tours and host events for our own beers and during collaborations.
Our new senior brewer will be comfortable engaging with these events & be happy speaking in front of an audience.
Core Skills
Brewery management experience. We are looking for someone with at least 3 years' experience leading a modern craft brewery.
IBD Diploma in Brewing, Brewing MSc, Food Science or Chemical Engineering degree or equivalent (desirable).
Strong time management skills with the ability to plan-ahead and manage multiple tasks.
Knowledge of mechanical and electrical engineering.
Familiar with laboratory equipment and methods.
Strong communication and influencing skills.
Positive and committed attitude, with a flexible approach to work hours.
Demonstrate a passion for the industry and Zerodegrees brand!
Team leadership skills. Must have at least 2 years' experience leading a team of 5 plus people and a passion for improving team members' performance.
Must have the creativity and attention to detail to maintain and improve existing quality.
Must have an extensive knowledge of modern beer and a passion for the beer industry.
Must have an outgoing and personable personality. This role sits at the very front end of our business and we need the applicant to positively represent our brand and beers.
How it works:

Starting salary £35k+ will be relative to prior experience + Bonus & Pension

Location: Blackheath, London. SE3