Senior-Brewer at Belleville Brewing Co.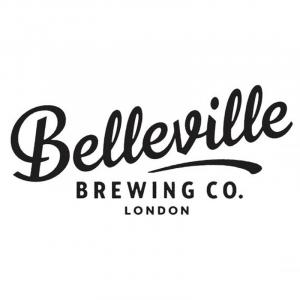 Roles & Responsibilities

Reporting to the director, you will be responsible for both the hot and cold sides of the brewery and should be conversant in dry-hopping and other cold-side techniques including the addition of fruits and flavourings.

You should have a sound knowledge of CIP and have had exposure to centrifuging, filtering and canning.
You will be responsible for the overall state of the brewery and the maintenance of the brew plant. You will have oversite of all aspects of the brew process including management of the canning and kegging of the finished product.
The Candidate:
You will have at least 2 years experience of working in a commercial brewery ( at least 10BBL). You will be passionate about the craft brewery scene and you will have passed elementary exams in brewing. You will be looking to take on additional responsibility and have the motivation and confidence to push yourself.
Due to the physical nature of working in a brewery, you must be physically fit and able to lift and carry loads. We are looking for a dynamic and responsible individual who is keen to develop in this role and become a key member of the Belleville team.