Sales Manager at Park Brewery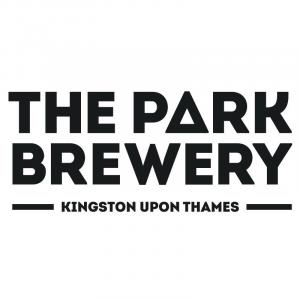 The Park Brewery are looking to expand B2B sales. We have a fantastic opportunity for an efficient, bright, ambitious, personable Sales Manager to accelerate our growth plans and become part of an exciting, small team. This requires a broad set of skills including an analytical approach on how to increase our portfolio, creativity in finding ways to breakthrough to the next level and the ability to widen our pool of current stockists. The right candidate would also ideally demonstrate a high level of ambition. Ultimately the team and business will expand, and leadership roles will come available.

The Role
You will be working alongside founders Frankie & Josh, managing our sales strategy, growing our customer list and nurturing existing relationships. The right candidate will have 2+ years' experience in sales within the industry and be able to demonstrate a good track record. In more detail-
Grow our existing customer base (including indie pubs and bottle shops, small pub groups and wholesalers for can, cask and keg sales)
Own the database, using a solid system that works for the team in terms of setting up meetings and updating contact records
Regular off-site visits to new businesses and existing customers 2-3 days a week
Awareness of our competitors - what's new - what's hot, as well as a deep passion for the craft beer world.
Thrive off a fast paced and growth-oriented small business.
You will also liaise with the delivery team. Making sure they have everything they need so they can deliver top service to our customers
About you
We are looking for someone who is efficient, confident and enthusiastic about what they do, is results driven and comfortable making decisions. But more specifically, we are looking for:
An experienced salesperson with at least 2 years in the industry with solid connections and an existing portfolio of contacts
Commercial acumen - prepared to negotiate and get the best deal possible as well as prioritising customers and their value to us
Analytical – to be efficient around a spreadsheet and quick at reporting.
Confident communicator - able to listen and influence. Be engaging and approachable. Able to work with people in a friendly and inspiring manner, building effective working relationships.
Understand our customers and their needs and deciphering how to exceed their expectations.
A good problem solver
Flexible and amenable. Able to cope with changes and issues as they arrive in a small team.
Location: Kingston upon Thames
Job Type: Full Time / Permanent
Other: Full driver's license
To apply for this role and enquire about salary please email: theparkbrewery@gmail.com with your CV and a cover letter