Sales & Brand Ambassador at Belleville Brewing Co.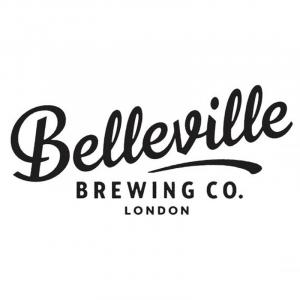 Job Description:
Having recently installed new fermentation capacity, Belleville Brewing are on the hunt for a sales person hungry to help us keep those tanks full.
With a focus on securing new business within the M25, the ideal candidate will have at least one year's experience selling beer in London. Along with a decent book of contacts, they should bring the curiosity and ingenuity required to unlock new listings for Belleville's range of American inspired beers.
Key responsibilities will include:
Developing a long term sales strategy to grow the business aggressively over the next 2-3 years in order to achieve ambitious sales growth targets;

Identifying and developing new sales opportunities in the on and off trade in London;

Investigating new, less obvious sales channels;

Developing strong day to day relationships with existing trade customers;

Feeding into and working with the marketing team on trade marketing initiatives.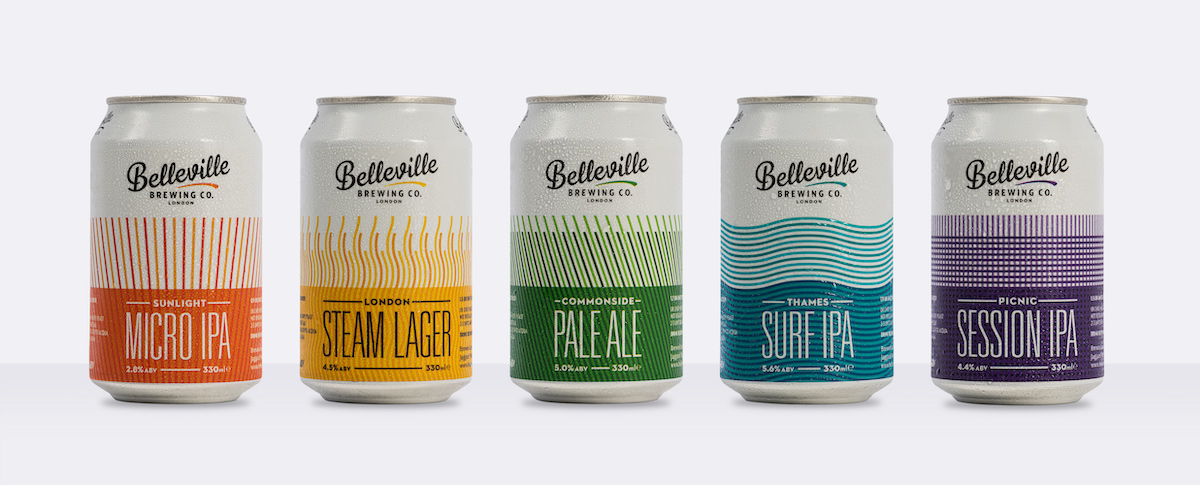 About Belleville Brewing Co.
In 2012, ten dads, all with children at the same primary school, met at a PTA organised beer festival. Having bonded over a love of beer, they decided to set up a brewery and in early 2013, Belleville Brewing Co. (named after the school) was born in Wandsworth Common.
Although firmly rooted in its local community, Belleville takes its inspiration from the US brewing scene, driven by co-founder Adrian Thomas' experience of drinking craft beer in America over two decades. Creativity, boldness and a love of big flavours, all hallmarks of American brewing heritage, form the core values that drive us at Belleville.
In addition to our core range, we brew a rotational range of seasonals and limited editions, which have most recently included a Mojito Sour, a milkshake IPA and a Mountain IPA amongst others.