Sales Account Manager at By The Horns Brewing Co.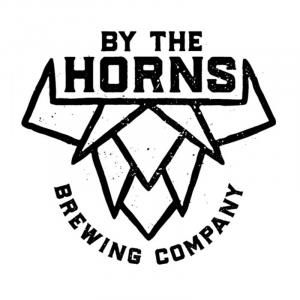 Job Description:
Due to recent investment and expansion By The Horns is recruiting for a full time key account manager to help grow the brand

The role will be primarily based at our new shiny new brewery in RH1 but will require regular travel around London and areas inside the M25.

Key Duties
You will make new sales and obtain new account wins to grow the brand and achieve targets by:
Getting behind By The Horns' culture and representing the brewery out in the field with new and existing customers primarily focusing in the on-trade
Researching and capitalising on new sales opportunities
Developing relationships with customers by phone, email and face to face visits.
Meeting regularly with Directors & Sales manager to discuss future sales strategies
Creating sales reports on brewery specific software
Identifying and help implementing staff training & awareness at key accounts
Host events at key accounts to engage directly with the consumer on and off the brewery premises
Skills & Attributes
Positive attitude day in day out
Well organised and able to efficiently manage their own time
Target driven and able to hit and maintain sales targets
Resilient and determined
Strong negotiating skills
Requirements
Has at least 1 years' experience in the B2B sales industry within the beer industry, ideally that experience has been served in SE England.
Proven record of building brand awareness and growing sales revenue.
Has existing relationships with potential customers, either direct or wholesale
Has an excellent knowledge of the beer and brewing industry.
Able to work evenings and weekends as and when the job requires.
Right to work in the UK and fluent English speaking
All applications will be dealt with in the strictest confidence.
Due to a high volumes of responses, regrettably we are only able to acknowledge successful applications.