Production Brewer at Three Sods Brewery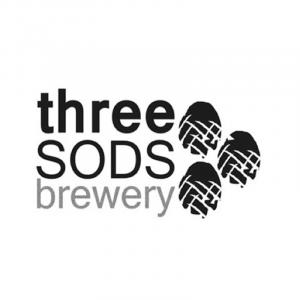 Job Description:
We are looking for an enthusiastic and motivated individual to join our growing business. This person needs to be comfortable working independently and as part of a team. We are looking for someone who is keen to help grow our offering and create some amazing beer.

The brewer will be working alongside the Sales Director and Head Brewer but will be managing the day to day running of the brewery.

Qualifications and experience
A professional brewing qualification is not a requirement but it is desirable.
Knowledge of brewing and the process involved is essential.
Knowledge of running all the day to day aspects of a brewery
Knowledge of cleaning, CIP, etc essential
Knowledge of packaging in cask and keg. Experience of packaging smallpack is desirable.
Applicants must have professional experience at a commercial brewery.
They must be able to brew independently, be independently motivated, solve problems, have high attention for detail.
They must be trustworthy and honest.
Excellent record keeping
Responsibilities of the role:-
Brewing the beer, managing fermentation, keeping records, packaging beer.
Day-to-day management of the brewery, ensuring that ingredients are adequately stocked, cleaning routines and health and safety procedures are followed
Working with our Head of Sales to manage stock levels and ensure that we can successfully meet customers' demands.
Being a presence at Meet-The-Brewer evenings and industry events - generally being an ambassador for the brewery.
Helping out in the Taproom if needed.
What you'll get from the role:-
You'll be brewing delicious beer every day and you'll have the autonomy to create your own beers and tweak our recipes in discussion with Wilson and Adam.
You'll be part of a fun, friendly team who share a great passion for beer.
The opportunity to be part of an ambitious and growing company
A competitive salary